SharePoint Workflows Have you been using SharePoint Workflows? Then, you must have heard by now that SharePoint 2010 Workflows are being retired. This has been part of discussions for a while now. Microsoft has officially confirmed in early July 2020...
Automating processes, the practice of introducing innovation through technology in an organisation is never straightforward. Many people claim that they love the idea of maximum productivity and efficiency. However, they may be worried that their role will be undermined and could even...
Employee absence and leave management without an efficient leave management system is a cumbersome task. That is, when handled across paper-based documents, spreadsheets and emails. Using these methods is lengthy, time-consuming and prone to human error. With that in mind, the...
Many companies are searching for rapid ways to tackle COVID-19 impacts to the business. Local Enterprise Office Ireland highlights how Kianda workflow software is helping companies across the globe throughout COVID-19. Using Kianda, companies have implemented rapid and effective digital business applications. That is,...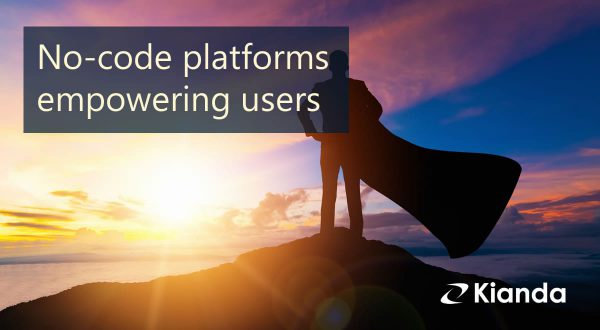 Why are no code development platforms emerging? There is a rising demand for generating more software in today's business world, but a limited number of skilled people who can create software. No code platforms are emerging because they're much easier to...