Derya Sousa, Co-founder and COO of Kianda Early in 2020, the National Treasury Management Agency (NTMA) announced Kianda Technologies as the winner of Female Entrepreneur in Residence 2020. Derya Sousa proudly represents Kianda as the COO and co-founder in NTMA's Entrepreneur in Residence programme....
Low-Code / No-Code Development for SAP® The chaos and unrest of the last year have triggered new work models and forced a turning point in workforce collaboration and productivity. We have all experienced the shifts toward accelerated collaborative and dynamic...
Kianda Technologies will host 'The Rise of No-Code: Digital Transformation Accelerated' on Wednesday, 15th September 2021 from 12:30 – 17:00 Irish Standard Time (IST). The free online event, calls and welcomes all IT and business leaders who are looking to drive digital transformation...
Derya Sousa, COO, Kianda Technologies and Osvaldo Sousa, CEO, Kianda Technologies We are delighted to announce that Kianda Technologies took home the Best Export Award at the National Enterprise Awards 2021. Our CEO, Osvaldo Sousa and COO, Derya Sousa represented Kianda at the awards ceremony, broadcasted live...
Kianda wins Best Export Award at National Enterprise Awards 2021 Kianda Technologies will be competing as a finalist at the National Enterprise Awards 2021. Our CEO, Osvaldo Sousa and COO, Derya Sousa will be representing Kianda Technologies on the evening of...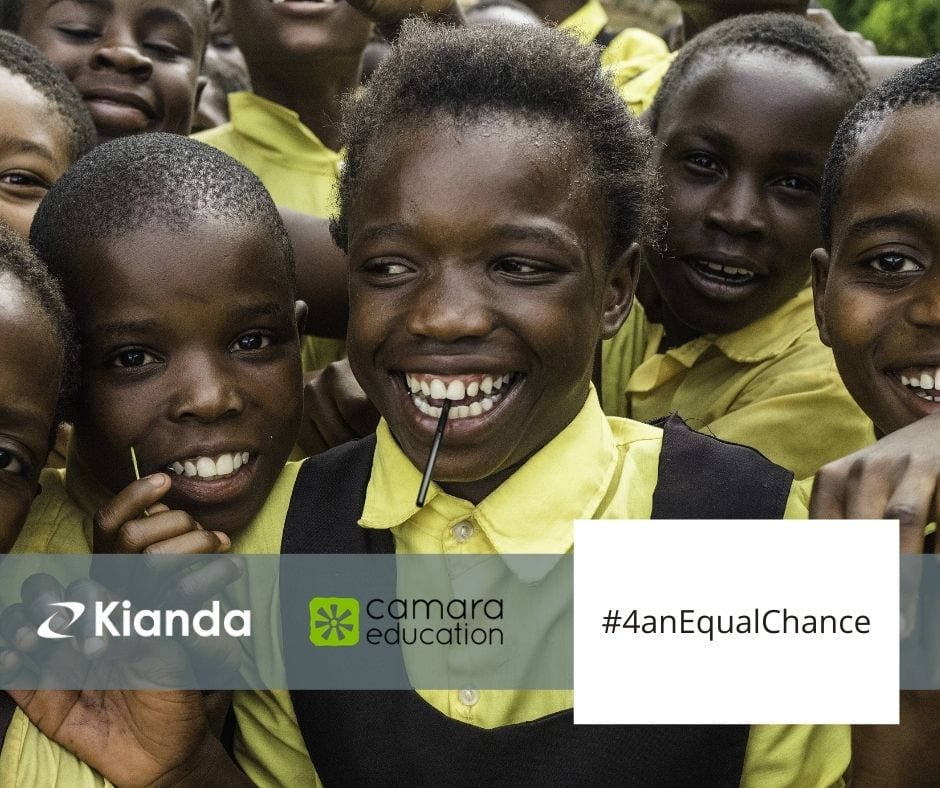 Kianda partners with Camara Education to celebrate 4th year in business As we near closer to Christmas and towards the end of a difficult year for many, we wanted to bring a little joy simultaneously. In partnership with Camara, we launched...
Osvaldo Sousa, CEO of Kianda Technologies No-code development is here to accelerate SAP application development. In this modern era, every company is a software company. It's almost impossible to achieve your business objectives without a collection of enterprise tools to...
Our COO, Derya Sousa was interviewed by RTE (Radio Television of Ireland) for the Boost My Business feature, showcasing Kianda's easier approach to digitalisation. Kianda no-code platform helps companies from all over the world to implement digitalisation smoothly. And, without limitations. Moreover, Kianda has...