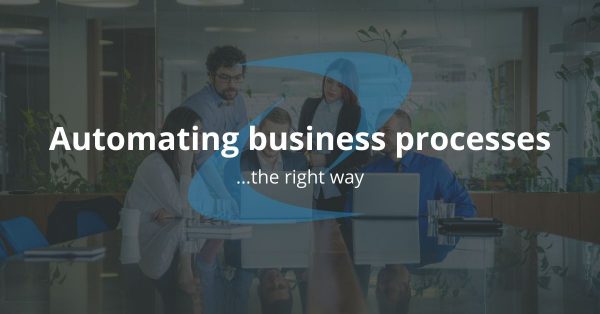 Automating processes, the practice of introducing innovation through technology in an organisation is never straightforward. Many people claim that they love the idea of maximum productivity and efficiency. However, they may be worried that their role will be undermined and could even...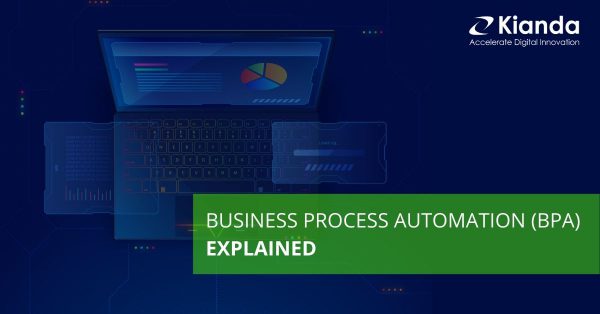 Have your teams reached capacity? Business process automation (BPA) is here to help. And is definitely here to stay! Moreover, as COVID-19 appears to be sticking around for much longer than expected, digital transformation through business process automation becomes more urgent. Rather...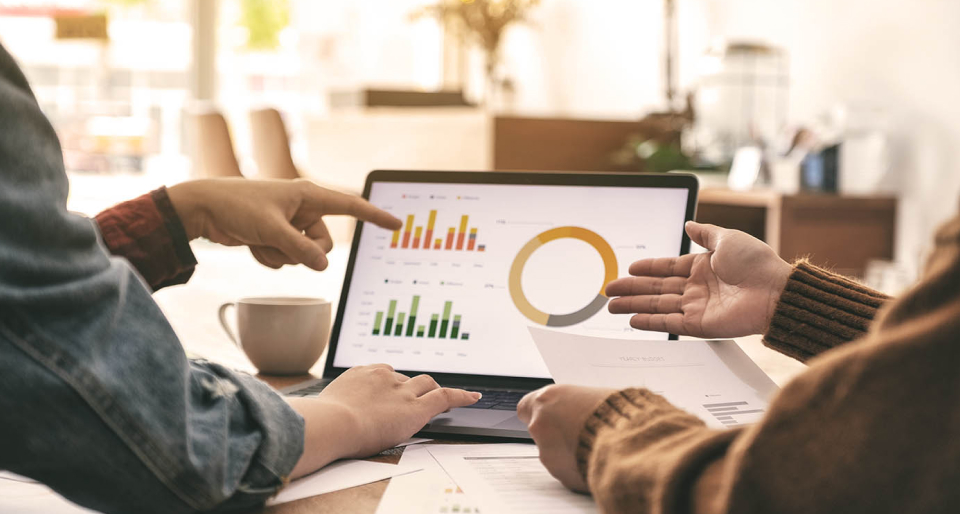 Investing in fixed assets has a strong impact on both short and long-term financial standing of a company. Therefore, managing capital expenditure / CapEx approvals requires enormous effort and attention to detail to avoid errors. Many organisations hesitate when it comes to...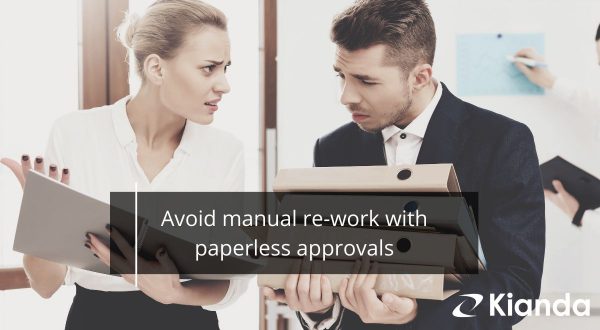 There is no better feeling than being able to complete an approval workflow rapidly and smoothly. But, as much as you strive to achieve this successfully, somewhere along the process there is always disruption. Moreover, something that interferes with your individual...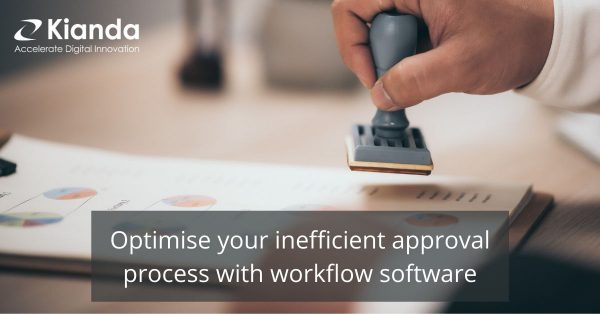 According to McKinsey, 60% of employees could easily save 30% of their time by automating business processes such as paper approvals and processing documents. Business process automation helps improve decision making to carry out ripe approval processes.  In one way or another,...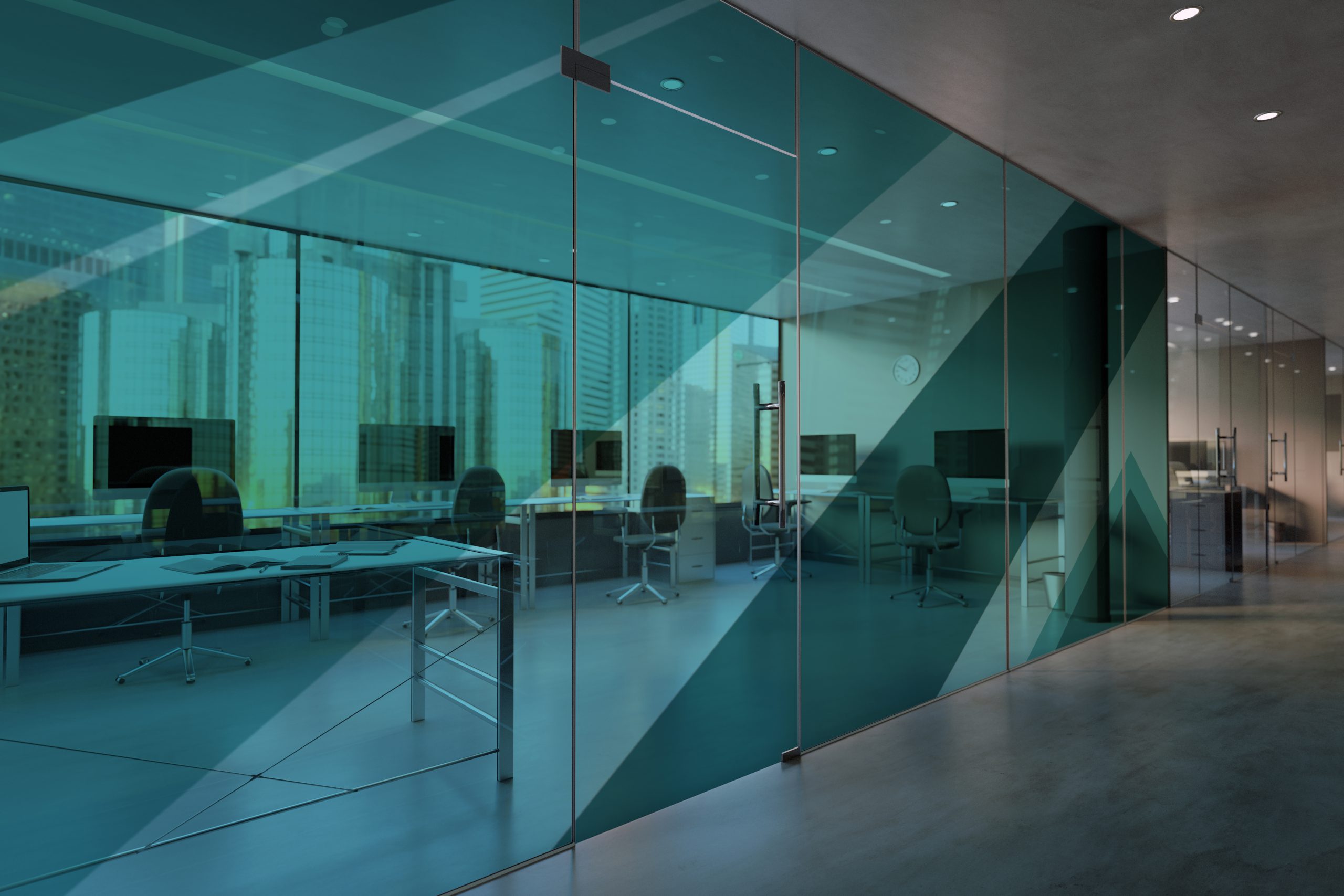 Employee absence and leave management without an efficient leave management system is a cumbersome task. That is, when handled across paper-based documents, spreadsheets and emails.  Using these methods is lengthy, time-consuming and prone to human error. With that in mind, the...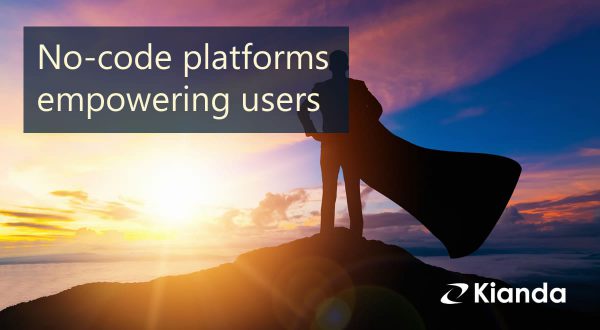 Why are no code development platforms emerging? There is a rising demand for generating more software in today's business world, but a limited number of skilled people who can create software. No code platforms are emerging because they're much easier to...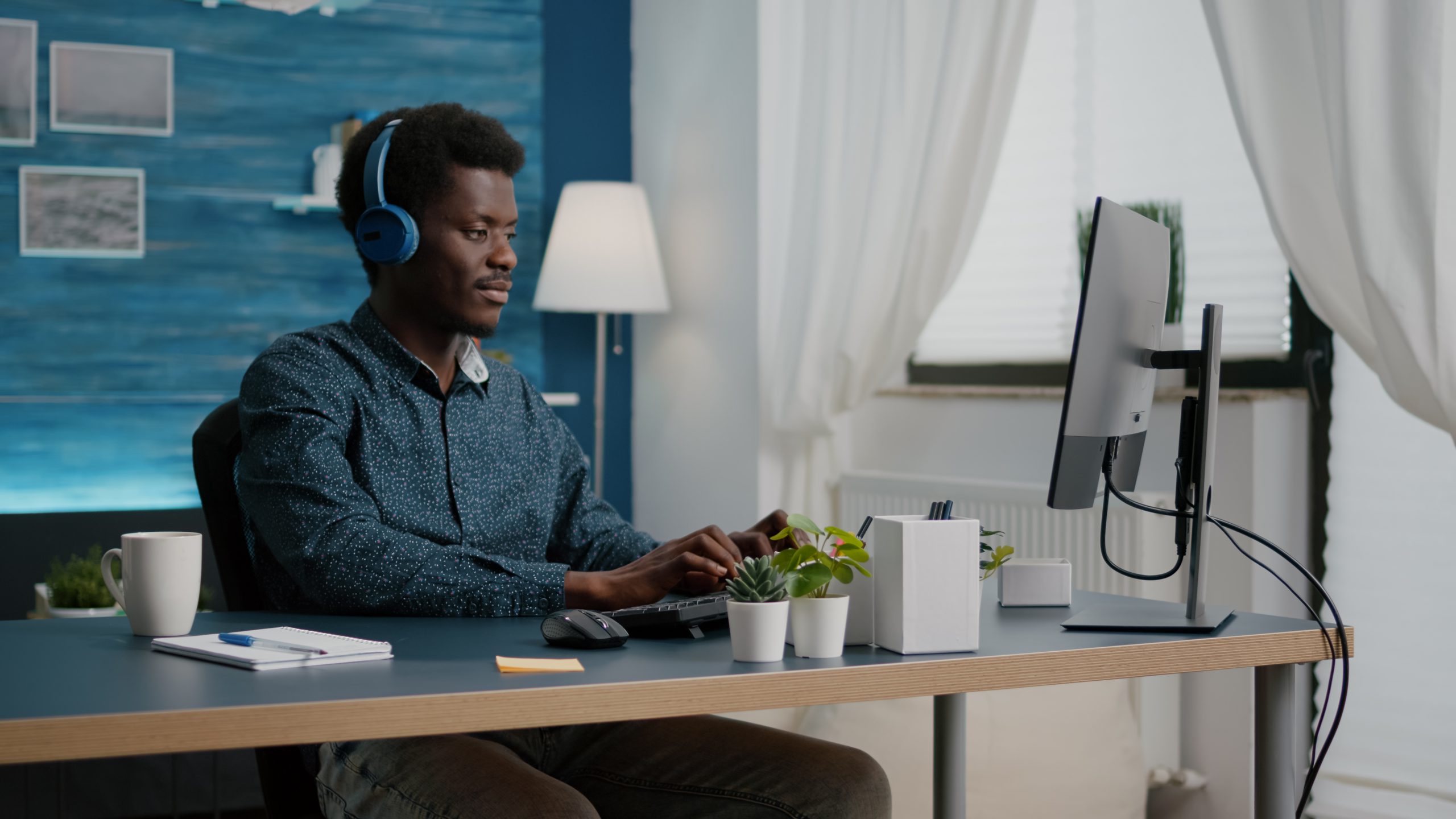 Ticketing helpdesk is not only useful for customer support. But, also for improving employee collaboration for better business outcomes and faster resolution. To successfully conduct cross-functional business processes, co-working is fundamental. On that note, effective communication between departments is more...