A Cyber security incident can come with high costs and damages to an organisation that is not prepared for them.
In their simplest way, problems with cyber security can cause downtime and impact business productivity. Moreover, they can damage the employee or customer experience. Security is only as effective as the response it generates. Therefore, not responding to an incident in a timely manner can expose your organisation to many issues.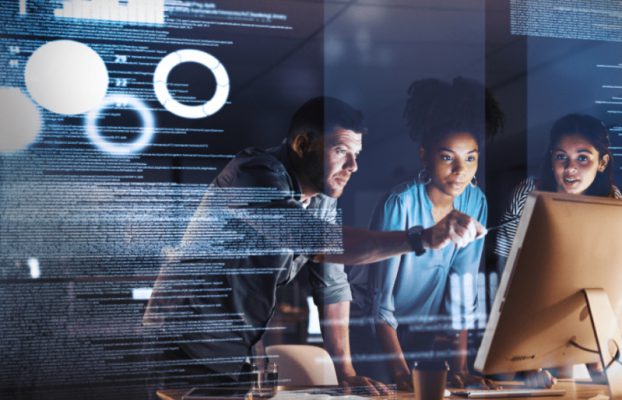 When organisations implement right strategies to cope with these cyber security incidents, they achieve better outcomes. For instance, faster detection and investigation process.
With a well-structured cyber security incident response management process, organisations can achieve better results while minimising possible damages. That is, even in critical and emergency situations.
A structured and formalised process must be implemented to respond to internal and external information security incidents. 
This will, as a result, also demonstrate that you take corporate and legal responsibilities seriously. Furthermore, this positive security position ensures that your organisation can deal with cyber security incidents. And that it can be dealt with quickly, efficiently and effectively.
5 Benefits of having a structured cyber security incident response plan:
Automating cyber security incident response helps you to manage, record and analyse cyber security incidents or warnings. In addition, it gives you a clear view of issues and how they are resolved.
The notification or identification that a cyber security incident is occurring can happen in many different ways. For example, two foremost of these are:
1) Automatically from specific devices such as an alert from a firewall. Automatic review of system or security log files on the network. These systems can then notify a mailbox. For instance, the Kianda platform scans the mailbox. After there is an alert, the platform starts the workflow automatically. And this notifies the required people and takes specific actions.
2) Staff noticing unusual or suspicious activity on the computer system and raising a report via the Kianda platform. Simply put, this flow starts with somebody raising a security incident when there is a risk of data or security. Following this, the system sends alerts immediately  to the responsible departments to act upon it. The reason for the incidents, threats or violations can be distinguished by staff providing required details.
A reporting dashboard provided with this application gives you visibility of detailed analytics to aid tracking of the current issues in the system.
Automate this process today with Kianda platform
Tailor this cyber security incident response workflow application to meet your specific requirements. Kianda provides a no-code development interface, meaning you don't need to have programming skills to create spot-on apps.