FAQ when using Kianda holiday request form
1. Can the form calculate remaining leave days dynamically? Yes, staff can see their previous leave requests and their remaining leave days.
2. Can a manager approve requests remotely? Yes, Kianda platform is available on mobile. Managers can approve requests remotely from their smartphones.
3. Can approver's sign digitally? Yes, Kianda digital signature function can easily be added to the online form.
4. Can the request be printed as a PDF document? Yes, with Kianda's document generation feature a PDF report can be generated and automatically sent as attachment to user.
Managing your leave or holiday request form processes with manual tools or legacy systems can be quite the headache. Particularly for those in the HR department. But also, for the employee who submits the request. Moreover, many potential issues can arise in your leave management processes. That is, when using inefficient methods. 
The issues that arise simply lie within the quality of the leave management systems and manual methods used. Hence why it is critical for businesses to implement and use a sufficient digital leave management system.
As technology continues to evolve, many organisations become less reliable on defective leave management systems. But rather, switch to more advanced workflow automation systems like Kianda platform.
Challenges of manually handling your employee holiday request form
Using paper-forms, emails and spreadsheets to carry out a holiday request form is inefficient and unreliable. Because there is no way to centralize the data, there is no way to see who approved what and when. And, that is just one example.
Let's have a look at some very common problems with an inefficient leave request process.
Leave request gets lost in thread of emails
These issues happens way too often. An employee sends their manager an email requesting annual leave. But, receives no response. Managers are busy, some more than others. However, holiday request forms still need to be completed and on time.
However, when a manager has hundreds of emails to get through, it is very easy to miss some. Even the important ones. As a result, holiday request forms become lost or convoluted in email threads. This is a prime example of how leave requests can easily go unanswered.
Or worse, they could go down the road of being approved and forgotten about. This brings us on to our next big issue with a manual holiday request form.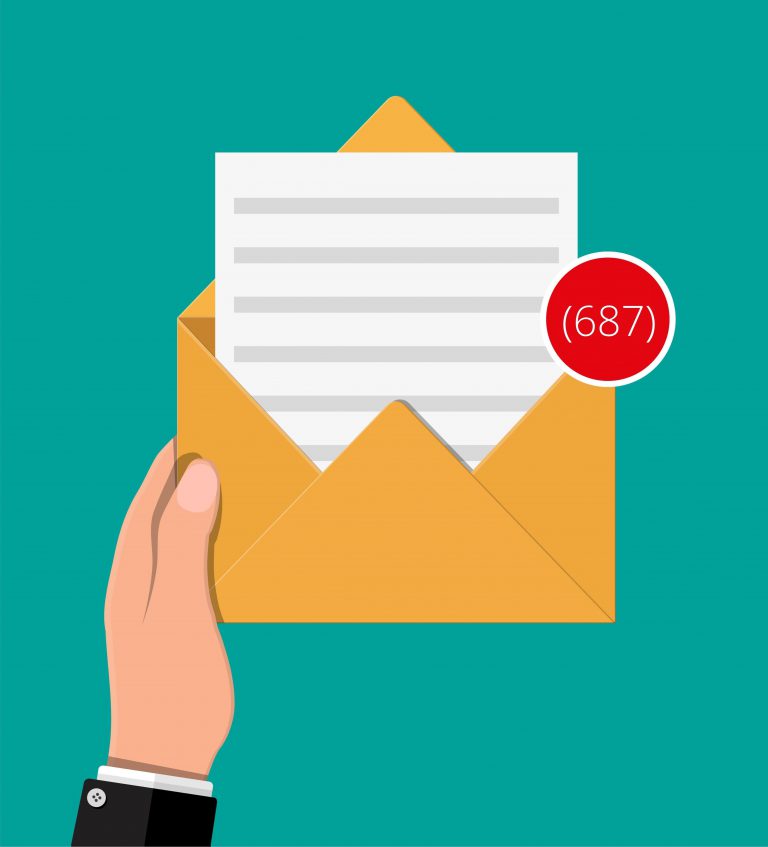 Rushing decision making when approving leave requests
The whole point of having a structure on leave management is to be prepared and organized. To grant employee annual leave, managers must consider many factors in their decision making. An example would be when an employee is out of work for a day or more. Employers need to ensure that there are enough staff to cover. So, in this case, specific information needs to be acknowledged. More clearly, required information might be dates or person/employee role. As well, number of annual leave days requested and even priorities.
It is difficult to pay full attention to these factors when all of this information is in multiple locations. But, because of this, it is easier to rush decisions and tick approvals off your list. Consequently, you end up short staffed. 
For instance, David the marketing manager actually needs to work 2/5 of his requested dates for the launch of a campaign. But, the manager who rushed his request into approval status is unaware. As a result, David ends up being absent from the launch of an important campaign.
Sound all too familiar? 
Lack of transparency and visibility in leave management system
Tracking, monitoring and recording annual leave are necessary and useful steps. Simply because they influence decision making.
In other words, they assist managers in making correct decisions, based on whether to approve or reject employee holiday requests. When your holiday request form process is deployed using multiple tools, decision making becomes difficult. 
More clearly, it is impossible to have a clear overview of all leave requests and approvals.
Decentralized systems can cause chaos when it comes to managing a holiday request form. The knock-on effect from invisibility more or less provides a blind insight into the entire process.
In short, the lack of transparency makes it difficult to make decisions. As well as that, it is time-consuming and confusing trying to multi-task between emails, paper-forms and spreadsheets. By the time you have analysed your spreadsheet of who is on leave the same day Mark requested off, you forget where you put the paper holiday request form.
Leave request processes made easy
A digital leave / holiday request form is one of many processes that can be easily carried out using of workflow software. With the use of technology, managing tasks digitally has increased significantly. However, some organisations are still caught up with using outdated methods. And, or legacy leave management systems.
Many HR departments face challenges with manual processes. Even with simple tasks like holiday requests. Employee expectation of digitally managing tasks continues to rise. Simply due to increasing use of digital tools that promote mobility. 
Therefore, HR departments need to learn to adapt to new trends that assist them in meeting employee expectations. Also, they need to consider productivity increases from using more efficient ways of carrying out business tasks.
HR Managers improve processes by introducing digital technologies together with new strategies. By simply automating processes like leave / holiday request management, organisations can bring significant time savings.
In addition, by saving time you are also saving costs. For instance, managers take up a chunk of time just to carry out leave and holiday request processes. And by way of retaining this time, it can be dedicated to other aspects of the business. Resulting in completing operations at a much faster pace, ultimately scaling productivity.
Needless to say, optimising holiday request forms largely reduces administrative burden. So, along with improving quality in processes, work can be less stressful for many. Moreover, completing tasks with less challenges is much more motivating. And subsequently, a lot more rewarding.
It is time to ditch outdated paper forms and untraceable emails for holiday approvals…
4 reasons why you should adopt a digital holiday and leave management system
1. Reduce errors, save time and increase efficiency
2. Greater visibility of approval status
3. Automated approvals of requests
4. Instance notification of rejection / approval status and regular reminders
Moving to a digital solution eliminates inefficiency and error-prone outcomes you might face. For instance, using Excel sheets for this purpose. Or even papers or back and forth emails. For the reason that managers need to prepare, absences should be recorded accurately. As a result, trends can be spotted and actions can be put in place.
Annual leave, sick leave, maternity or paternity.
Whatever the case may be. Leave of any form will not affect business operations when using an efficient digital leave management system. Digitally managing and tracking leave makes the process easier for managers and employees.
Manual holiday request management can take a significant amount of time to organise. Therefore, it is important to deal with these requests proactively. Especially when it is holiday season or when sick leave requests increase significantly. For example, due to an outbreak such as COVID-19.
To calculate sick leave requests made by the entire company for a given year requires spending hours or even days. And that is to just go through papers. Not mentioning distributing data or information to other relevant personnel.
On the other hand, if the information is in a digital system, it will only be a click away. To improve the efficiency, the first step is to move from paper to online forms.
A digital leave request form can do many things
With an intuitive digital approval workflow like the one Kianda offers, you can manage and approve all requests in one place. As well as that, you can easily track all requests in Kianda customisable dashboard.
In other words, you can tailor your dashboard to your organisation's unique needs. In doing so, you gain a crystal clear overview of everyone's requests.
As a result, you can take precautions to ensure you have enough staff available.
For example, during the periods of high demand such as summer you may need extra workers. Neither you nor the employee will need to worry about miscalculations.
Optimising your holiday request form process quickly ensures a fair and transparent management to the staff. Consequently, improving employee satisfaction.
Holiday request forms simplified
In a single platform, staff request annual leave by simply providing details and submitting. Then, managers approve and a record is saved in the system. This gives you full visibility and overview of all requests.
The flexibility of the form enhances collaboration and communication between relevant departments. Subsequently, allowing the process to flow smoothly and rapidly.
Access to the correct information is provided clearly. Therefore, you know when your staff is on leave, allowing you to prepare in advance. Employees can easily view their balance of remaining days and raise their requests. Managers get notified and they simply review and approve requests.
Managers can reject or ask for modifications from staff. As well, scheduled reminders are set for when a manager does not approve on time. As a result, approvals are submitted in a timely manner, allowing the process the be swiftly completed. Additionally, the reminder notifications prevent requests from building up or going unanswered.
It's as simple as that!
Remove the hassle of paper leave requests with the use of an automated workflow software.