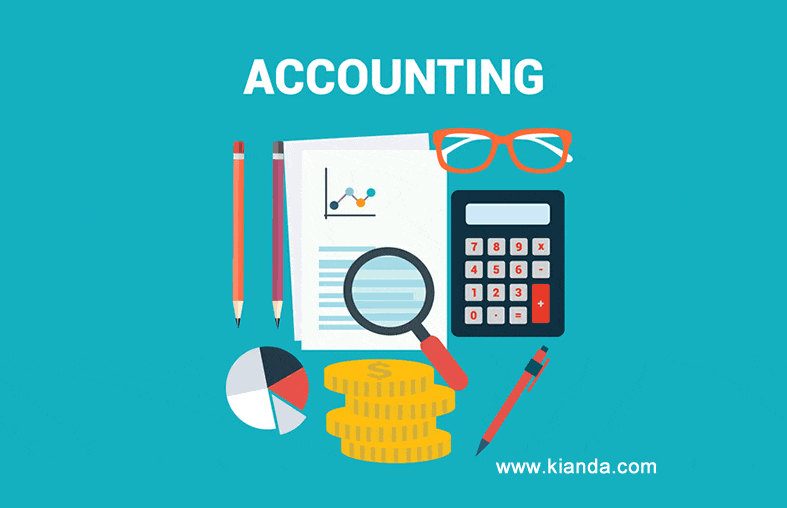 Start-ups and small to medium size companies will love what I am about to tell about easy invoicing, it goes beyond invoice templates.
Is month-end invoicing a huge source of stress for you?
Checking the calculations, daily rates, customer addresses and so on is time consuming. Instead, you could be doing something more valuable like spending more time with your family. Or, cleaning your car which has become unbearable lately.
If you are lost in spreadsheets every month and struggling with invoice generation and to remember accounts of last month, you are not the only one. Inconsistency on your invoice numbers and descriptions due to the lack of visibility, automation and an efficient accounting solution is very common. In other words, errors like these are inevitable as a result of being human. And, of course trying to prioritise a million things at the same time.
Maybe you are planning to look for accounting solutions but you are just getting started. Alternatively, you can't afford an accountant or you have started long ago but prefer to keep accounting internally. Or, if you are like me, you are outsourcing your accounting but prefer to prepare customer invoices yourself. After all, it is crucial for any business to have visibility of their cash flow.
I have just the solution for you - Invoicing Software Solution
This is how I automated my month-end invoicing in just a half day using Kianda business workflow automation platform. From invoice generation to automated customer follow-ups, this accounting solution will simplify invoicing from start to finish.
1- Design a simple form to capture invoice details and generate a PDF
Starting with Kianda is easy. For instance, designing a new online form could take only a few minutes, one or two steps and your invoicing process is good to go. (Hint: you can think of Kianda platform as your invoice generator)
In Kianda NO-CODE designer, anyone can develop workflow solutions. You simply drag and drop fields from a predefined menu to your new form. Fields like 'Invoice Date', 'Invoice Due Date', 'Customer PO', 'Reference number', 'List of customers' and more. Once you select a customer, all the details of the customer such as address details, email and daily rate get all pre-populated into fields without you worrying if they are correct or not.
The good thing is that you don't need to have a data source for this, you can manage all of this within Kianda process automation platform.
You can also design your invoice template with your logo, address, and invoice details directly within Microsoft Word, then use it as your base template for invoice generation.
2- Send automated emails to your customers as elegant as you wish
Wouldn't it be more professional, if you send your invoice from an automated email to your customers? You can put together an email template in Kianda and re-use as many times as you wish. As a result, you save tons of time on writing the same invoicing emails every month.
With a click of a button, you can send your invoices attached to these email templates to your customers.
3- Dashboards for review and follow-up
Kianda comes with easy-to-customise dashboards, where you can see invoicing lists and documents attached to each of them. With this accounting solution, you can view monthly cashflows, year-end totals, filter these by a customer or by unpaid invoices and more. Kianda can remind you when an invoice is due so that you don't get your follow-ups delayed. It can even do automated follow-ups for the unpaid invoices on your behalf.
This will give you a full control of your accounts with maximum flexibility and without spending much of your resources.
4- Now you are operating like a million-dollar business
Organising financials even at the early stages will always be an advantage. For instance, when things start moving faster than you expect, you will regret not taking this as serious as you should have.
Depending on your business, you will decide what's the best system for you. If spreadsheets method works for you, then go for it. If you want to use technology to keep track of your financial activity then start with an automated workflow, accounting solution like Kianda. In a very short time, your easy invoicing process will be set up.
Even though you are a small company there is nothing to stop you from operating like a million-dollar business.
You will be able to automate not only invoicing but many other simple or complex tasks.
Some you might be doing manually such as Time-keeping, PO request, Expense claims, and Customer support queries. With minimum time investment, you can easily organize your financials with Kianda's invoicing accounting solution.