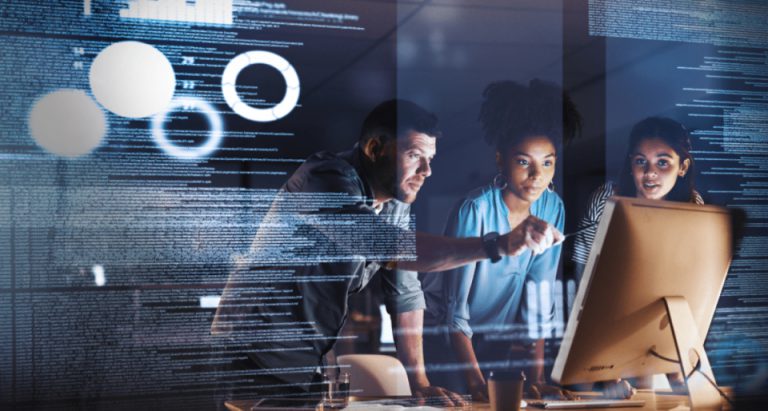 Get started with IT support help desk right away!
IT departments today face countless issues raised by users, daily. They can be anything from "I forgot my password", "My computer is slow", "Oops! I deleted my files" to "Can't connect to printer". With an IT support help desk, problems become less bombarding.
Dealing with these over and over again without any standard IT support system creates frustration. Not to mention, tracking and communication difficulties for IT teams.
Technology is here to help organisations solve these challenges. However, while adopting a new technology to help, you should not be limited what off-the-shelf software solutions can offer.
Every organisation operates in its own way. With that, these operations evolve as the company grows. As a result, people move departments and requirements change. In other words, market demands play a key role in operations.
Need a solution for IT support?
A solution you are adopting today should be able to evolve with you tomorrow… Grow when you grow and adjust to your current and future challenges.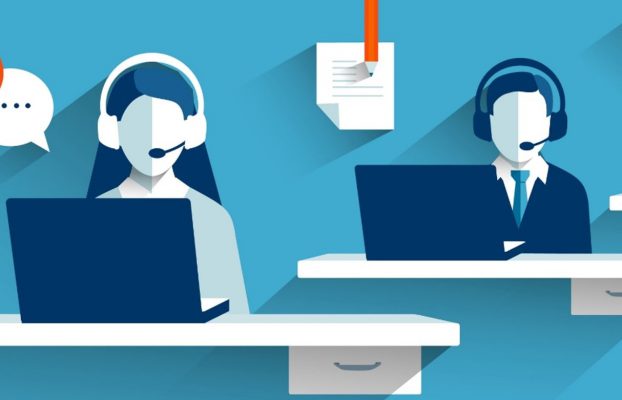 So, we designed this IT support help desk template to serve you as a starting point and save you time.
It simplifies end-user support with an automated workflow. Automating routine tasks and providing transparency resolves help desk tickets quickly and efficiently. 
Also, the reporting dashboard that comes with the IT support help desk template enables IT support teams to track and prioritize help desk tickets in a queue and solve them rapidly.
This IT support helpdesk workflow template will help, answer, track and solve problems of end-users, in a single platform.
For instance, it can manage the ticket life cycle, from capturing issue details to automating tasks and sending notifications. In addition, it can retrieve and synchronize information from and to IT systems such as SharePoint, AD, 0365, Oracle and so on.

The advantages of improved support from IT service desk
An IT support help desk template will not only reduce regular queries and save time for you. Above all, it will deliver an enhanced experience for end-users.
IT departments who adopt workflow process automation can reap many benefits. For example, a ticketing software like Kianda's IT support help desk app will increase efficiency, reduce workload and increase productivity. All leading to results in better service levels.