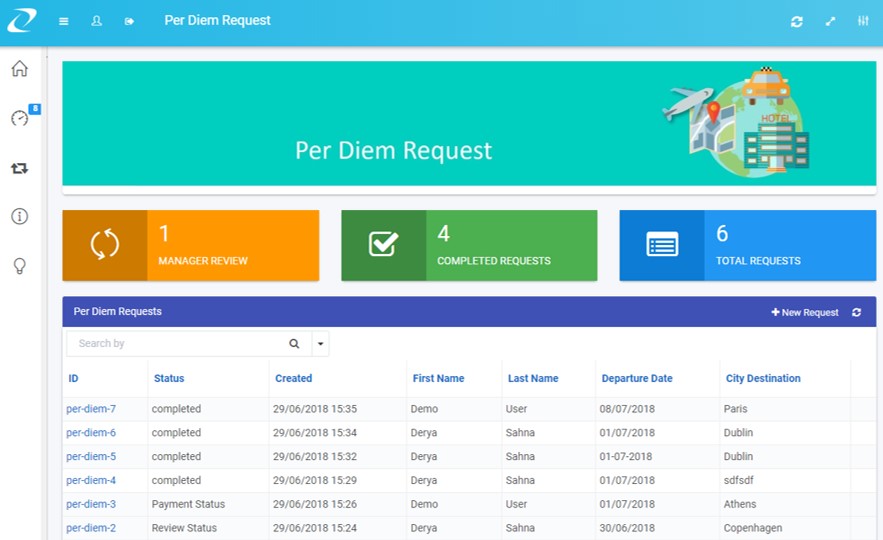 1. Can per diem rates be calculated with different currencies? Yes, this can be achieved by setting up currency and rates in each location in a data source.  In the form, when user selects a location the currency and the rate can reflect the selection.
2. Can a manager approve via email? Yes, absolutely. This is what we love to call "lazy approvals". Manager can reply to a notification with just "Approved". System reads it and approves the form on behalf of the manager.
Per Diem expenses can include different forms of costs for an employee related to business activities. In short, it focuses on the cost for an employee to take a business trip. Overall, it helps businesses to handle expense management efficiently and securely.
Purpose of Per Diem and expense management
Expense management is simply put in place so that employees don't need to keep a paper record of their expenses. In addition, per diem processes reduce the administrative burden on financial teams.
For instance, employees don't need to keep a track record of multiple receipts. As well, it removes the need for these expenses to be checked and reimbursed.
The most common Per Diem expenses include overnight accommodation, daily meals and other travel expenses. In general, these are the typical expenses for a business traveler.
As a result of providing daily allowances, there is better control over business finances. Due to gaining superior control, managers can predict financial costs for the business.
Using an online form to automate the per diem process will reduce the hassle of manually performing the task.
Digital forms improve the Per Diem process
Increasingly, companies are adopting digital solutions to streamline Per Diem approvals. An expense tracker app for per diem and expense management allows the processes to become completely paperless.
As a result, the entire process can be rapidly completed.
Kianda platform offers a per diem template so that users can scale up expense management at a faster pace. Traditionally, managers would manually carry out this process across paper-documents and spreadsheets.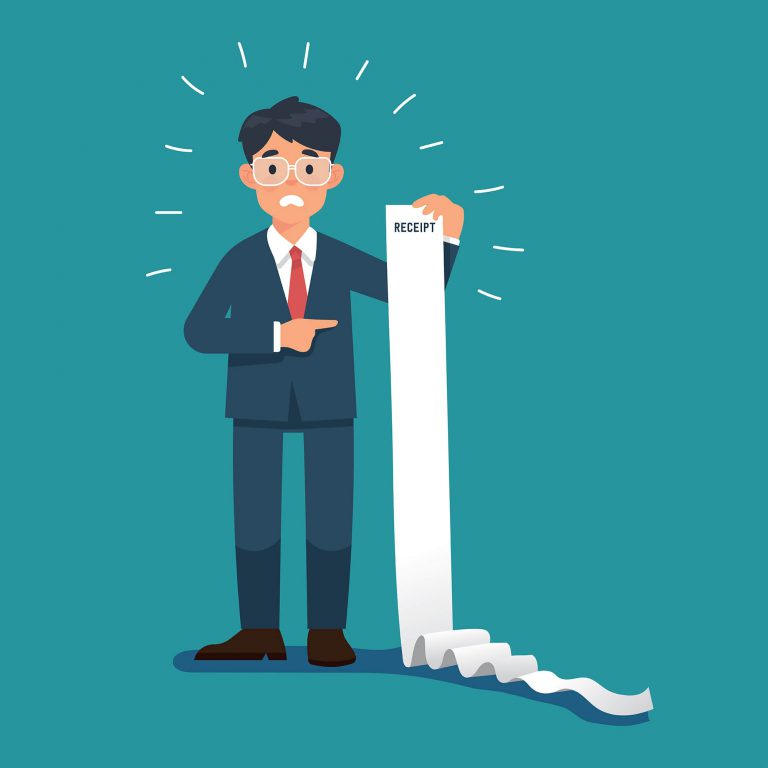 On the other hand, an expense tracker app reduces the amount of time a per diem approval would normally take. In addition, it saves costs and increases efficiency.
Expense management using an expense tracker app
Per Diem Approval workflow includes employees providing the travel plan. Following that, the manager either approves or rejects the travel expense. This is based on a simple calculation of per diem amount, multiplied by a number of days.
With this simple workflow template you can set per diem allowance rates based on the location in a standard way. When an employee starts a request form, rates can easily be calculated. Further, they are then submitted, avoiding any errors or misunderstandings.
In this sample template, an employee has the option to request only Per Diem, Travel or both. To begin, the procedure starts with the employee initiating the process. And they do this by entering personal information and travel details.
The system automatically calculates rates based on the location and number of days. Once the employee submits the request, a manager approves or rejects. Finally, the flow continues with Travel team or Payroll team.
This template comes with Per Diem request Dashboard for reporting. Alternatively with Kianda, a single dashboard for all their approval tasks can be configured for managers to overview.
As a result, they can easily monitor what is waiting for their approval and what has been approved. Most noteworthy, they can do so with full visibility of the progress of each request.
Streamline your organisation's per diem expense management. Eliminate the errors and achieve consistency with an effective expense tracker app for per diem approval processes.