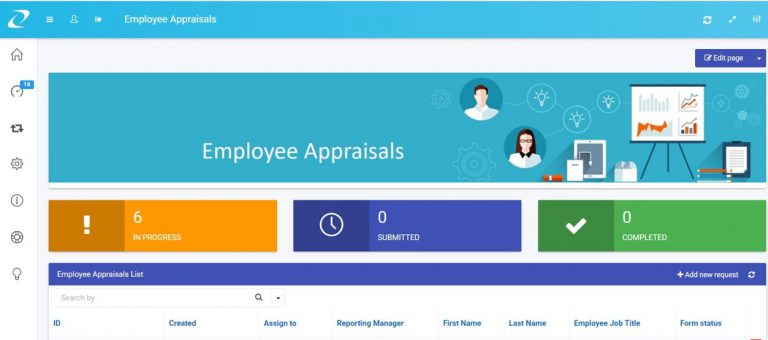 1. Can the workflow send reminders?  Yes. System sends reminders with the desired frequency automatically. It also comes with a set of flexible business rules to exclude weekends, holidays and certain dates.
2. Can I customise the template? Yes, absolutely. Template can be customised as required.
3. How do HR or managers view the progress? Template comes with an easy-to-customise reporting dashboard where certain people can have visibility of the progress of each employee.
Most companies carry out performance appraisals annually. Annual employee performance reviews usually are not enough. Employees need more frequent performance reviews to keep them focused.
But why do companies do performance appraisals only annually?
This is because, employee performance is not easy to track. In short, it requires time and effort putting a structure on it.
Managing employee performance appraisals via spreadsheets and emails can easily be a nightmare. Especially for companies with a large number of employees and operations in different locations.
Managing Employee Performance Review is not a hassle any more!
Kianda performance appraisal workflow provides a single place for Human Resource Management. This employee review template helps to organise the performance appraisal process for all staff.
The performance review process flows digitally and efficiently without delays. Management and employees receive automated alerts until they assess and provide feedback on employee performance. That is, including guidance to enhance tasks as required.
With a standard workflow and a central location to monitor the progress, the entire performance review process gets simplified. As a result, employee performance appraisals become less time-consuming.
Automated workflow starts as on scheduled basis and sends alerts to task owners. Notifications remind employees to complete their tasks. As well as that, to update the relevant departments/individuals on the completion of tasks.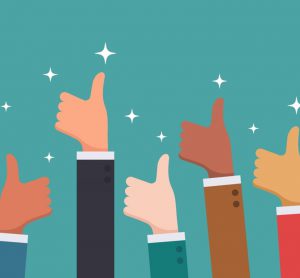 Performance is easier to track and manage at a rapid pace with Process Automation
With this employee review template, not only will managers just maintain accurate records of overall employee progress. But, also they will rest assured that employees understand the content of their feedback clearly.
This way, performance appraisals will be made faster and easier for managers to complete.
If you implement a digital process to manage performance appraisals, it will go a long way toward having a standard and efficient procedure in which Human Resource Management, other managers and employees are all aware of their tasks and they all have equal visibility of progress.