Employee absence and leave management without an efficient leave management system is a cumbersome task. That is, when handled across paper-based documents, spreadsheets and emails. 
Using these methods is lengthy, time-consuming and prone to human error.
With that in mind, the spread of COVID-19 has made employee absence management even more agonizing. That is, for administrative staff, HR managers and even employees. 
Leave requests and employee absences spiking throughout COVID-19 Pandemic
The global spread of the Coronavirus has amounted huge pressures on professional as well as personal lives.
Many employees faced a new working environment with their office in their homes. On the other hand, some employees have had limited options regarding working from home or working at all.
Millions of people across the world have been directly affected by COVID-19 from contracting the deadly virus.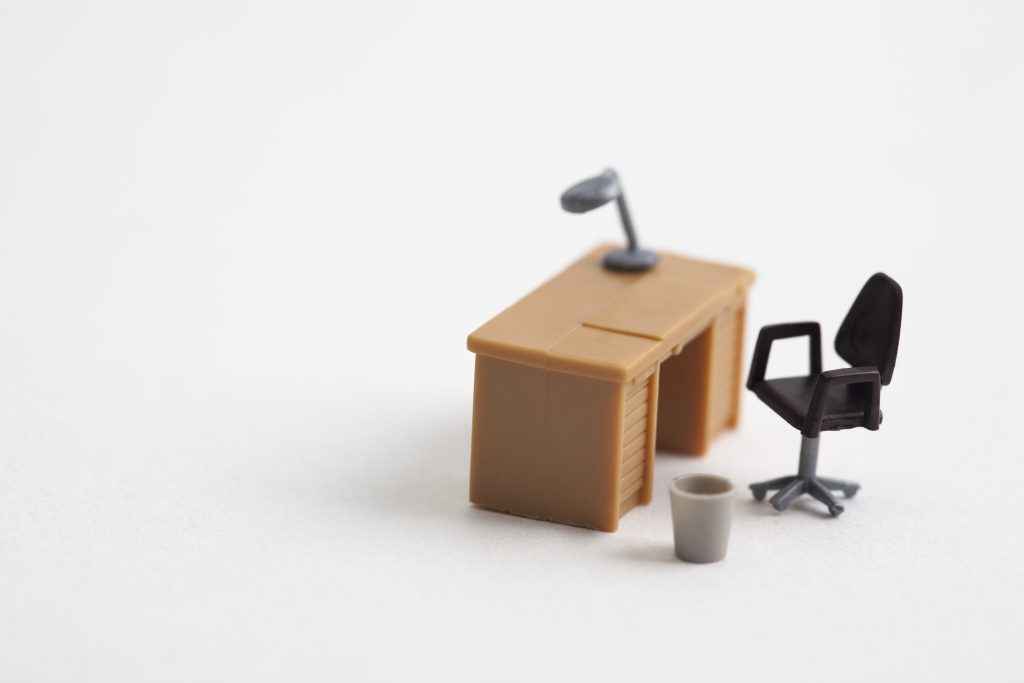 Deeming them medically unfit to work, ill-related employee absences have risen. Not to mention, the amount of people who are close contacts, are waiting to be tested and in self-isolation. Unfortunately, these are also unable to work. 
In addition, occupational roles that require physical presence cannot implement working from home. Because of this, many workers have had no other choice. But, to avail of annual leave or temporary time-off. That is, under specified circumstances.
For example, many front-line staff depend on childcare facilities in order to go to work. On and off, certain restrictions were put in place including no creches or schools open which lead to high numbers of absences with essential workers. This created both shortages of staff, as well as a substantial increase of leave requests.
Administrators and HR managers continuously bare with these demands. Simply, as a consequence of employees being directly and indirectly affected by the virus.
On top of these causes of employee absences, there are general leave requests. For example, maternity and paternity leave, bereavement leave, sick leave unrelated to COVID-19 and other leave requests.  
Without a good leave management system, employee absences and leave requests can quickly accumulate, complicating leave management processes.
Leave requests expected to plummet after further COVID-19 restrictions are lifted
Worldwide, many mass gatherings, events and holidays have been cancelled, delayed or currently require proof of vaccination for COVID-19 or recovery from infection of the virus. With that in mind, many people might have preserved annual leave for more suitable times.
Looking forward, employees are optimistic about some trips abroad and the easing of restrictions in the upcoming months. However, this could have a knock-on effect for business operations in two ways.
1) Overflowing of leave requests, giving administrators and HR managers additional paperwork.
2) Shortages of staff if approved, depending on managers approval.
Employers are becoming overwhelmed with possibility of employees submitting leave requests for the same time periods or during a time when shortages of staff is high. 
Hence, it is important to utilise the most appropriate leave management system to efficiently manage employee absences and leave requests.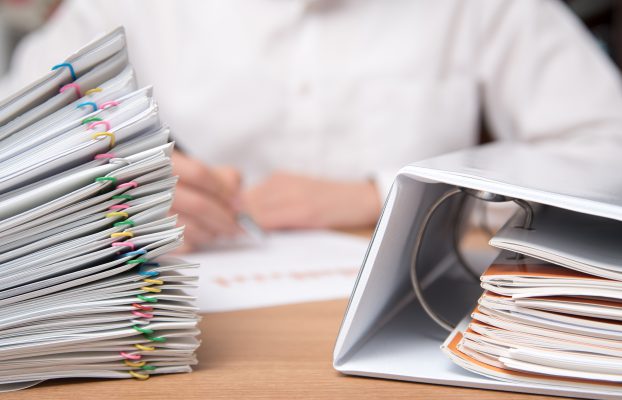 To be specific, leave management systems that are paper-based make employee absence and leave requests even more complex.
Also, the deferral of annual leave in bulk will create an additional problem for companies. Of course, if approved. The lack of employees will inevitably strain business operations. 
With a robust leave management system, you can better prepare for employee absences. 
Digital transformation is improving management of leave
In short, managers can track and monitor the number of employees absences. Simply, to ensure there are enough workers to sustain business. Digital transformation is reconstructing how companies carry out business processes. Certainly, digitalisation is playing a key role in improving day-to-day operations in HR departments and more. As a result, it is enabling better management of leave requests amongst other tasks.
In particular, digital transformation can convert leave management from a laborious, painful task, to an easy, efficient digital process. With an online leave management system, you can reduce time and errors and centralize leave management, all in a single system.
Streamline employee absence and leave management with digital leave request process
Paper documents and spreadsheets are considerably the main tools used to handle employee absences and leave. While these methods can get the job done, they soak up a great deal of employee time.
Before a leave request even receives approval, administrators need to fill out a form. Then, assign it to several people across other departments. And, manually submitting documents makes collaboration harder to achieve.
It is important for employee absences and leave requests to reach all relevant people involved. And to do so, quickly. Ideally, accepting or approving requests works best when done instantly after receiving them.
However, sometimes this is simply not possible. Managers need to make sure that there are enough employees to sustain business as usual. In addition, using paper forms for annual leave requests or employee absences is certainly not reliable.
Paper documents can easily get lost. The form could have a mistake or wrong information. Or, it could land on the wrong persons desk. Similarly, a digital file could also end up in the wrong folder on a PC or sent to the wrong email address.
Human error is inevitable. 
You might have highly skilled and intelligent staff, but these are simple and common mistakes that are easy to make. Because of these issues, the approval process is pro-longed and leave requests can pile up. As a result, the task becomes difficult and confusing. On the other hand, managing leave and absences can be a breeze with an efficient online leave management system. 
A manager needs to be in a position to react fast to prevent bottlenecks and delays in approvals
Business process automation platform can swiftly transform leave management from a paper-based system to a digital process. With an online leave management system, employers can better manage employee absences and leave requests. 
Overall benefits of automating management of employee absences and annual leave
These key features of a digital employee absence and leave request form will ease the process. Specially for administrators, managers and HR teams. But, that's not all, there are overall benefits to the efficiency of your business.
1- Customisable dashboards
With customisable built-in dashboard, managers can track and monitor numbers of leave requests and approvals. In short, the dashboard provides a transparent overview of the number of employees absences. As well as staff availing of annual leave. As a result of improved visibility, HR teams and managers can make better decisions when carrying out approvals.  
Managers can even request employees to modify their leave request if necessary. The manager might suggest altering the date. This reduces lack of required staff or employee shortages, allowing business operations to sustain.
Automated emails are sent to the manager if approvals or rejections are not completed on time. This allows teams to not let any leave requests go unnoticed and prevents delays and a build-up of requests. Because of this, administrators don't get an uncontrollable overload of work. As well, employees are better satisfied as they are not waiting around for approvals or answers. 
4- Calculate annual leave days
An online leave management system automatically calculates employees remaining days of annual leave. Therefore, there is no need for either an employee to keep track of their annual leave days. Managers also don't need to manually keep a record by tracking, calculating and inputting data into spread sheets and so on. 
Why you should use a workflow software for employee leave management
Managing leave and employee absences using traditional methods is laborious and drains resources such as time, money and technically human resources. By dedicating so much time to this process, it costs your business money that can be saved. 
On the other hand, you can bring efficiencies to your business using workflow software to streamline leave requests and handle employee absences.
All three factors, time, money and human resources can be retained with an online leave management system. 
Gain better control over managing the unprecedent amount of absences and leave requests in your organisation.
Kianda's digital leave / holiday request form will allow you to eliminate risk of human error and speed up the entire process.
Prepare for your employee's leave requests and manage employee absences efficiently. Avoid the administrative burden by transforming your employee leave management system with Kianda no-code workflow software.