Kianda Technologies hosted 'The Rise of No-Code: Digital Transformation Accelerated' on Wednesday, 15th September 2021. The event called and welcomed all IT and business leaders who are looking to drive digital transformation and innovation within their organisation, to the next level. 
What to expect at The Rise of No-code
– Learn why low-code and no-code technology is a rising phenomenon and how it is driving digital transformation for leading organisations, globally.
– Hear from speakers about how digitalisation and business process automation will play a key role in the future of work with a spotlight on human resource management operations.
– Get insight into how no-code development enables easy, quick and secure digital transformation.
Using the platform 'Airmeet'
The Rise of No-Code: Digital Transformation Accelerated 2021 will be hosted on virtual events platform, Airmeet. 
We recommend using a laptop or a desktop computer with the Chrome browser for the best experience. Alternatively, you can also download Airmeet mobile apps to receive an optimum user experience.
Registered attendees will receive an email from Airmeet containing their magic link. This unique link provides access to the summit and will only be sent to those who have registered.

Network with industry experts
Being online, The Rise of No-Code expects to bring together industry experts from all over the world.
The networking lounge will be open from 12:30 PM to allow attendees to meet and network with peers and industry professionals, like you would at an offline conference. So, take a seat, get social and share your insights with experts in your field!
The event will commence at 1:00 PM, but don't worry, the networking lounge will open back up once all live session have finished up.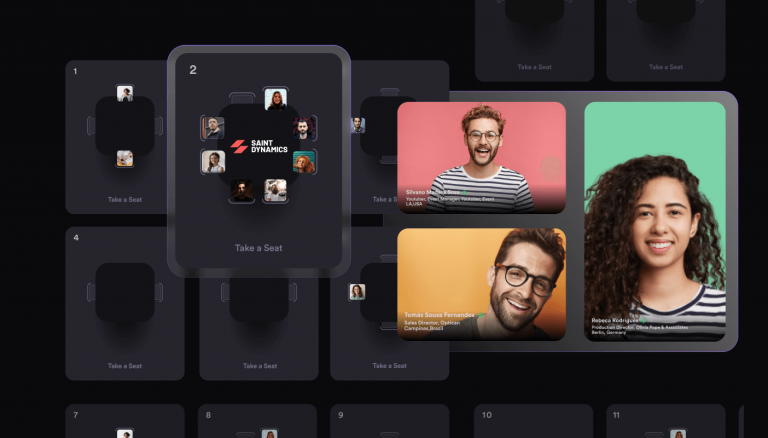 So, don't cut your conversations short as we welcome you all back from 4:00 PM – 5:00 PM to continue networking!
But, before you get back to your conversations… we have plenty of topics to be explored during speaker sessions.
The best part? There is one session for each time slot. Therefore, you get to join in on each session and not miss a single thing!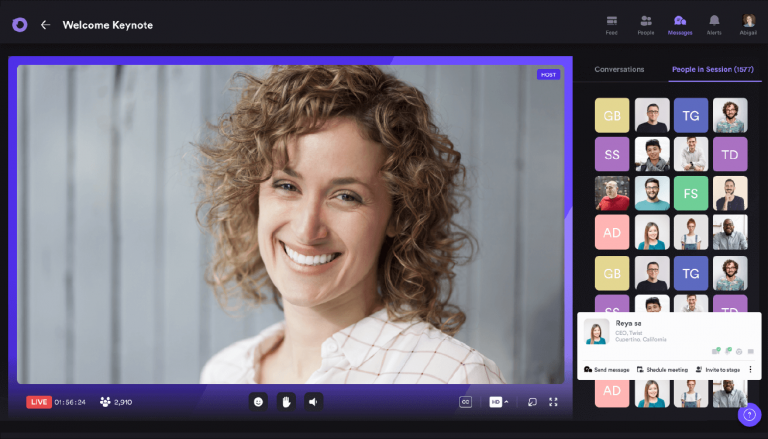 Join sessions and learn about no-code
The Rise of No-Code will feature a panel of 14 incredible speakers who will explore agile digital transformation through use of groundbreaking, no-code technology. 
Get first-hand insights and learn more about no-code by joining captivating sessions delivered by savvy experts.
Meanwhile, you can connect and engage with other professionals by starting a conversation or sending a personal message.
Additionally, Kianda social media platforms will post regular updates before and during the live event. For those of you who wish to join in by engaging on social media, use the hashtag #RiseOfNoCode so we can see your posts!
We look forward to welcoming you all to The Rise of No-Code Technology: Digital Transformation Accelerated 2021. If there is anybody in your network who might be interested in attending the event, please share.
If you have any questions, please contact info@kianda.com