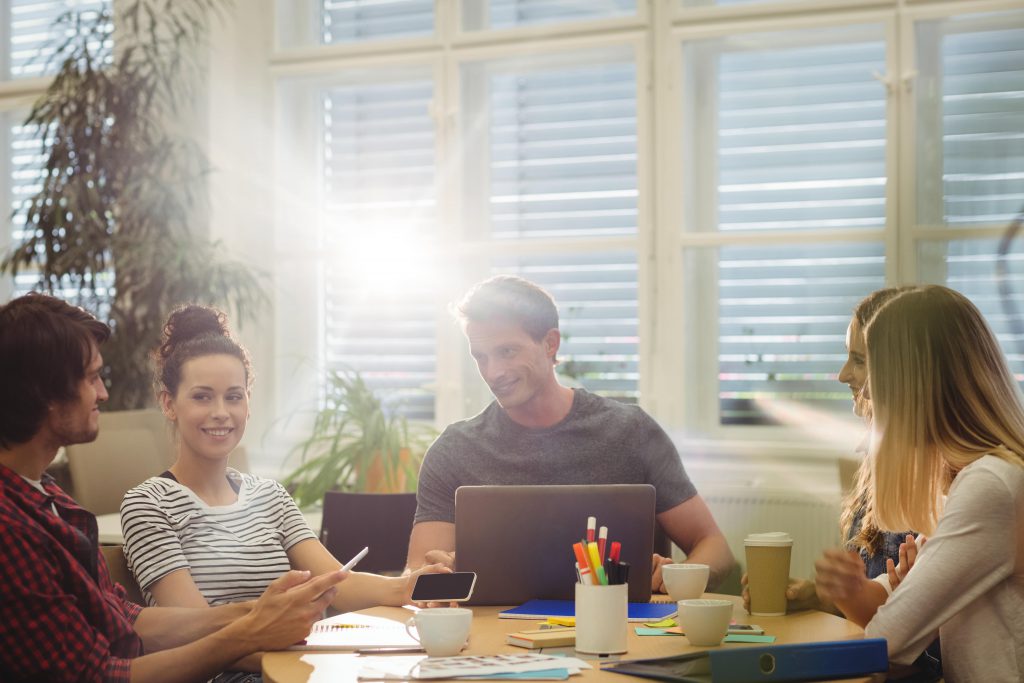 Repetitive tasks are the biggest motivation killers in workplaces
Who likes to do the same daily task, over and over again?
Motivation is the important element in ensuring productivity. When we are dealing with monotonous routines, we easily get bored and lose our enthusiasm to complete challenging tasks.
One effective way of motivating staff is through employee engagement. For instance, their time needs to be freed to let them do more valuable work. That is, for better employee engagement and contribution.
How do we free up time to do more valuable work using an automated workflow?
An automated workflow management solution can bring productivity and efficiency to a workplace. It eliminates repetitive, manual and paper-based tasks. Moreover, it transforms manual operations into automated online forms and workflows. And in doing so, it cuts down the human error and increases productivity.
Helping businesses to compete in this increasingly digital world is one of the key focus of workflow automation. From simple to complex, workflow management can be automated with a few clicks.
Automated workflow management allows staff to get more valuable work done and reduces the amount of time and money spent on unnecessary tasks.
Where you can benefit from an automated workflow
Human Resource Management
If your HR department is dealing with paper-based documents, unnecessary phone calls and emails when a new hire starts, then an automated workflow management solution is in need. With process automation, you can eliminate unnecessary paperwork and repetitive tasks performed for each hire.
In a way, this will allow you to cut down these manual tasks and let HR do their work. In addition, new hires will be more welcomed when everything is well organised before they start.
For example, in Customer Service departments, agents spend more time on trying to access IT systems and ringing departments for resolutions than the time they spend on a call to help solve a customer problem.
This is a common scenario that causes long waiting times. One of the most important aspects of customer services is time. Information must be easily accessible to agents so that they can answer customer queries in a rapid way.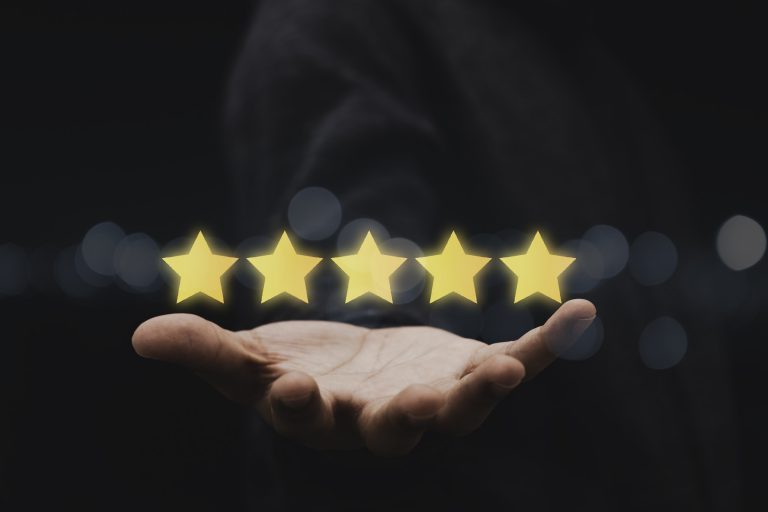 A process automation solution like Kianda can improve customer service operations by delivering one single platform. More clearly, a platform that allows users to access information from multiple IT systems rapidly and log customer queries into the system while reducing waiting times.
With a streamlined workflow management process for handling customer queries and complaints, call centre staff can be more effective and productivity can be increased.
A scenario for the Marketing and Sales department is not too different. An automated workflow can improve the efficiency of marketing and sales teams. Marketing teams commonly use different applications to access the information needed to do their jobs. For example, for lead management, trade show materials, advertisements, website content approvals and more.
All of these tasks can be centralised in a single platform with a process automation, enabling full visibility and rapid outcomes. As a result, making marketing and sales operations move faster and easier.
It doesn't matter whether you are a small business or a big one, if your employees are happy with their jobs, their productivity will increase. And, that's exactly what you need to help your business grow.
Automated workflows diminish busywork, leaving the employee to tackle work that is most important to the job.
When it comes to achieving digital workplace goals, for the best results, sometimes the hardest thing is not choosing the right workflow management solution. But, it is getting the solution to do what your business uniquely needs.
Automated workflows will increase productivity, while eliminating repetitive, and paper-based tasks. With Kianda's NO-CODE workflow development approach, anyone in your organisation can easily develop IT solutions without technical expertise.