The rapid spread of COVID-19 has forced remote working strategies in place, ready or not.
As a result, organisations are looking to improve internal communications. More importantly, they are looking to boost employee performance. That is, for teams to efficiently work from home.
A helpdesk ticketing system is put into effect in order to enhance employee collaboration. 
What is a ticketing helpdesk?
Collaborating across different functions of a business requires useful methods of communication. Inappropriate levels of co-working affect productivity. Hence, when employees work remotely, work standards can and should be maintained.
A ticketing helpdesk system is used to aid support and provide information between relevant users. As well as that, it is used to ultimately implement resolutions.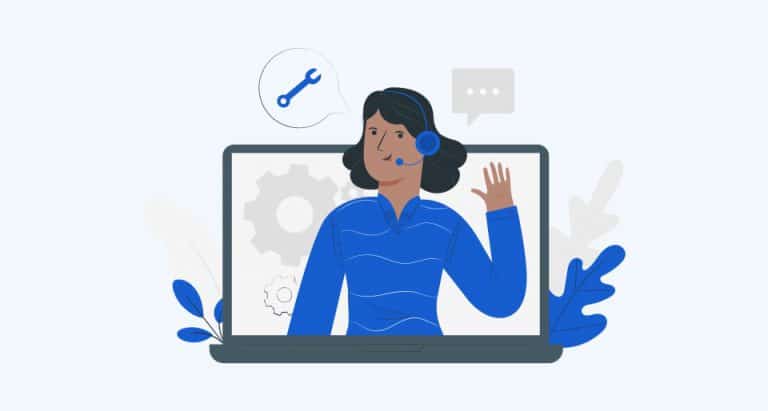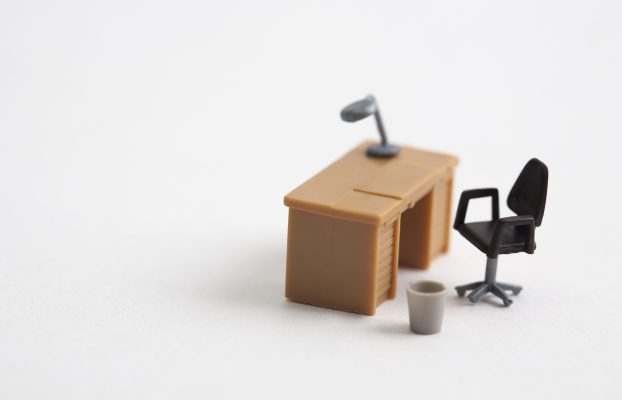 COVID-19 has increased the need to efficiently manage collaboration for remote teams
The COVID-19 Pandemic has been the forceful driver of newly remote working teams. Because of this, many organisations involuntarily executed remote working.
Interacting across messaging platforms, emails and online meetings have become more significant for remote working teams. However, they are not sufficient and can be time consuming. 
For instance, information can get lost between message conversations. So, if you need to search for it and, or you need to take extra notes, your options are limited.
Implementing potent methods of communication is essential to a functioning remote working strategy.
Many organisations look toward digital solutions such as a ticketing helpdesk. That is, to manage their remote working teams better. In addition, using a digital helpdesk solution enables managers to gain full visibility over their operations.
Today, digitalisation is long-standing.
Companies have already undergone or are currently enduring digital transformations. To clarify, the change to a digital workplace amounts huge benefits to businesses.
With that being said, COVID-19 accelerates the move to all things digital. Simply, remote working is easy to achieve when you take advantage of provided digital solutions.
From HR and Finance, to Marketing and Sales, process automation scales up productivity. Digital transformation can help your team to successfully work from home.
Digital process automation can transform a ticketing helpdesk into an easy-to-use digital app
It is usually assumed that a ticketing system is only applicable for IT or customer support. However, most people are now working remotely. Hence, internal support is essential to carry out business processes. 
Organisations are increasingly moving beyond messaging apps to more sufficient apps such as a support ticketing helpdesk system.
With the power of automation, you don't have to worry about missing tasks or issues caused by using messaging apps.
Providing a ticketing helpdesk for support for cross-department interactions is essential to increase productivity and efficiency within an organisation. And with a support helpdesk, your teams can collaborate efficiently.  
Kianda ticketing helpdesk enables faster resolution and better collaboration. 
4 Benefits of using a Ticketing Helpdesk App
Information can easily get lost or convoluted when located in email threads or messaging apps. Consequently, the initial conversation becomes pointless and a waste of time. As well as that, the same issues can be raised numerous times. Two employees working independently could be responding to the exact same question. And this, automatically wastes time. With a ticketing helpdesk system, the information can be easily recorded. As well, communication can occur all in a single platform. This reduces duplication of requested support and improves collaboration. In turn, productivity increases.
2. Improved organisation and structure
Similarly, hidden material in conversations can be difficult to find. This makes it impossible to prioritize queries. By missing important queries, major issues can easily arise. On the other hand, a ticketing helpdesk compiles tickets based on levels of urgency. That way, you can monitor the status of an issue and prioritize requests. As a result, resolution times are faster and issues don't slip through the cracks.  
Without a competent support ticket system in structure, problems can increasingly go unsolved. From this, major bottlenecks in business processes can occur. This is simply due to one problem getting absorbed into a pile of many. A ticketing helpdesk solves problems in accordance with their importance. In other words, issues that need to be solved by tomorrow are ironed out today. 
It is time consuming using messaging apps and email threads to collaborate. And time is money. As a consequence, it can be expensive to carry out particular processes. Examples of this are, extra costs for the length of time a process takes. Or, more required costs for additional workers to conduct operations.  A helpdesk support system can significantly reduce costs. Simply, by reducing the amount of time or number of people to carry out business processes.
Start using Kianda digital ticketing system for faster resolution times and easier collaboration
A user-friendly, digital ticketing helpdesk system allows you to track, manage and prioritize tickets. All the while making sure users don't turn to messaging apps and cause important issues slip away. As a result, collaboration becomes more focused, organised, effective and efficient. 
Enable efficient collaboration between your remote teams with process automation. A ticketing helpdesk can scale productivity for your team. And can do so, while working from home.
Kianda is a true NO-CODE platform. We empower business users to transform how they carry out business processes on a daily basis.