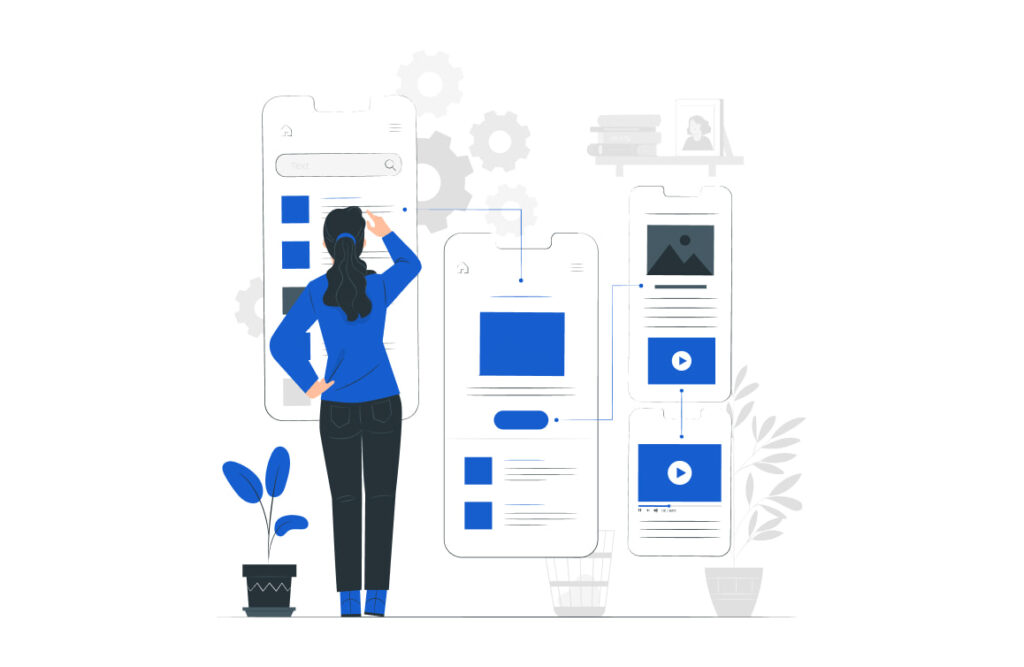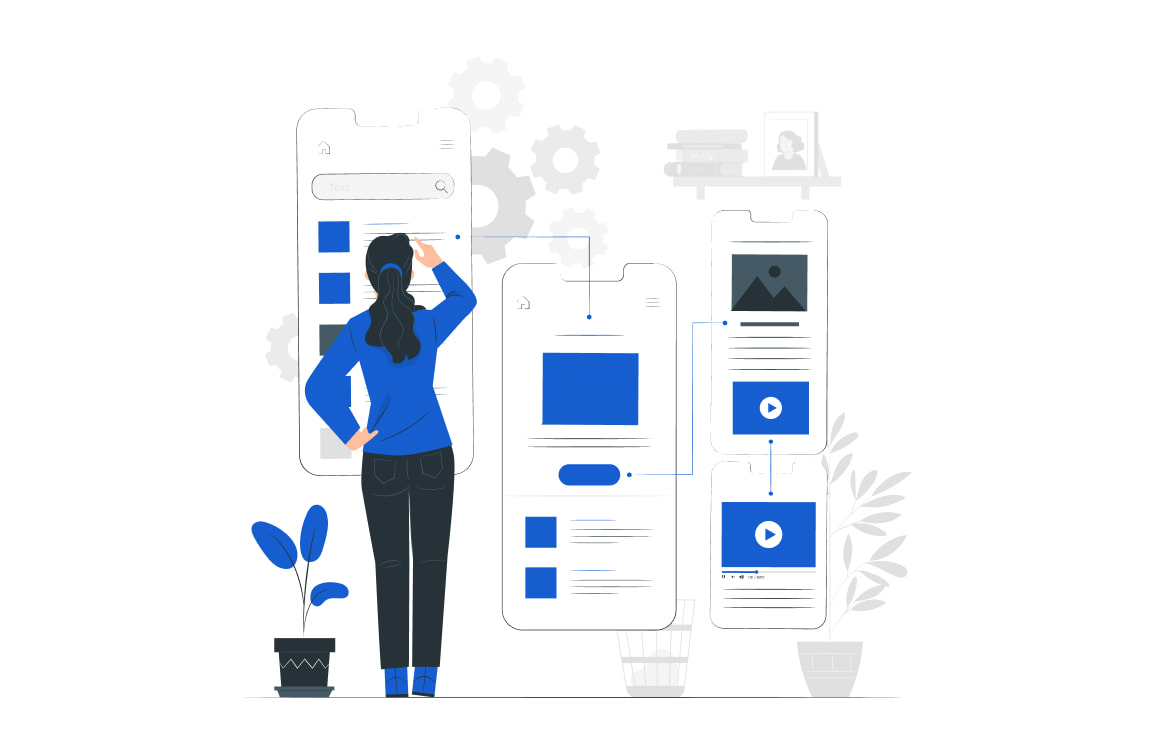 Workflow automation software grows as businesses seek more effective ways to carry out business processes.
Modern enterprises have common objectives related to digital transformation. Those commonalities aim to improve productivity and collaboration in their organisations. For instance, adopting new technologies into business operations and company cultures helps organisations to succeed. And, one way to achieve these goals is with workflow automation.
Workflow automation software lacks awareness despite it's huge benefits to business
Enterprises still seem to be somehow in a catch-up mode when it comes to digital transformation. In despite of all the available latest technologies, innovations, mobile solutions, AI's.
Also, Business Process Automation services lack some level of universal awareness regarding advantages. Hence why they need to be highlighted. Particularly to showcase what benefits businesses can leverage.
Workflow automation concept presents many opportunities for innovation and it brings significant competitive advantage. In short, it helps to optimize the business performance of an organisation. It is a big accelerator in various sectors and many of their processes. For example, Sales and Marketing (pre-sales and post-sales) and HR (employee onboarding, training, and performance management). In addition, Manufacturing (invoicing, returns, conflict resolution) and more for any organization.
Every company will transform business processes with workflow automation
Here is a list of typical business processes to digitalise with workflow automation software:
A workflow automation software can be applied to almost any industry. It can offer automation of the time and resource intensive processes, providing improved visibility and better performance in business processes. As a result, enabling faster and more accurate data entry into the data systems.
While everyday business flows by itself, staff can concentrate on getting more done and focus on the things that matter to the organisations.
There are many benefits of implementing workflow automation software
Here are the 4 good reasons your organisation should consider business process automation:
1. Improve productivity & efficiency
Firstly, start with designing your processes and automating workflows related to them. This gives you a better and bigger picture of your processes. Additionally, it makes it easier to identify areas that need enhancement to achieve productivity and efficiency. With the help of workflow automation, various departments are able to stay more connected, collaborate easier and communicate faster.
2. Error-free results every time
Businesses should consider workflow automation when there are repetitive tasks to implement. Often these tasks are managed with spreadsheets, email or even papers. Process workflow automation is the best way to complete tasks in a most efficient manner while streamlining business processes. It helps to produce consistent and accurate results every time by removing the risk of error.
The main benefit of workflow automation software is that it saves time and money. Business process automation is about creating new business designs by using digital technologies, automating and enhancing critical processes which in turn enables time-saving by completing a job with accuracy. Any organisation that implement workflow automation operate more efficient, save time and money while increasing profitability.
4. Measure and predict progress of your business processes
Business process automation solutions that come with custom dashboards displaying a list of tasks/processes and the analytical charts related to those bring a higher level of visibility helping managers to monitor the status, spot the bottlenecks and opportunities of process enhancement.
It is no doubt, by automating complex business processes companies streamline their operations, increase their efficiency, cut down on the manual tasks and reduce errors and eventually stay ahead of the game.
Kianda is a unique workflow automation software that aims to bring process automation and collaboration to the next level. In Kianda we are continuously researching, innovating, implementing latest technologies, discovering new ways to deliver the most effective platform. That is, with great capabilities that make our customers' digital transformation goals come true.