Kianda no-code / low-code (NCLC) application development platform It all started with an idea. But, today Kianda no-code / low-code (NCLC) development platform is empowering thousands of citizen developers to drive digitalisation in their organisations. A long time ago, a...
Low-Code / No-Code Development for SAP® The chaos and unrest of the last year have triggered new work models and forced a turning point in workforce collaboration and productivity. We have all experienced the shifts toward accelerated collaborative and dynamic...
State of Digitisation 2021 Report from Future Focus event. We surveyed some of the participants at Future Focus 2021 on the effects of the Covid-19 pandemic on their workforce and business process. The results are from 125 poll participants at...
Osvaldo Sousa, CEO of Kianda Technologies No-code development is here to accelerate SAP application development. In this modern era, every company is a software company. It's almost impossible to achieve your business objectives without a collection of enterprise tools to...
SharePoint Workflows Have you been using SharePoint Workflows? Then, you must have heard by now that SharePoint 2010 Workflows are being retired. This has been part of discussions for a while now. Microsoft has officially confirmed in early July 2020...
Automating processes, the practice of introducing innovation through technology in an organisation is never straightforward. Many people claim that they love the idea of maximum productivity and efficiency. However, they may be worried that their role will be undermined and could even...
Have your teams reached capacity? Business process automation (BPA) is here to help. And is definitely here to stay! Moreover, as COVID-19 appears to be sticking around for much longer than expected, digital transformation through business process automation becomes more urgent. Rather...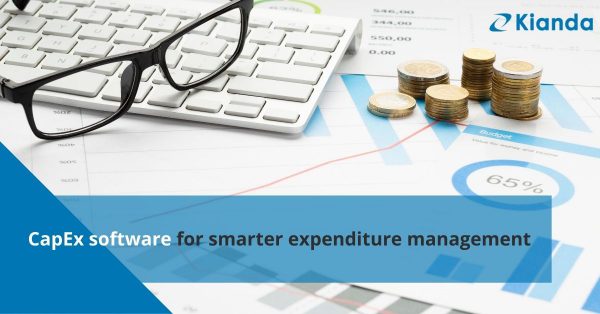 Investing in fixed assets has a strong impact on both short and long-term financial standing of a company. Therefore, managing capital expenditure / CapEx approvals requires enormous effort and attention to detail to avoid errors. Many organisations hesitate when it comes to...