Kianda look forward to participating in The European Collaboration Summit, also known as CollabSummit, at the Düsseldorf fair in Germany, from November 29 - December 1 2021. Come and find us at Booth #77. Talk to us about no-code and discover how...
Kianda Founders: COO Derya Sousa & CEO Osvaldo Sousa We are excited to announce that Kianda has raised €1.5M in funding from Kernel Capital through the Bank of Ireland Kernel Capital Growth Fund II, alongside Enterprise Ireland. As an...
Derya Sousa, Co-founder and COO of Kianda Early in 2020, the National Treasury Management Agency (NTMA) announced Kianda Technologies as the winner of Female Entrepreneur in Residence 2020. Derya Sousa proudly represents Kianda as the COO and co-founder in NTMA's Entrepreneur in Residence programme....
Kianda Technologies will host 'The Rise of No-Code: Digital Transformation Accelerated' on Wednesday, 15th September 2021 from 12:30 – 17:00 Irish Standard Time (IST). The free online event, calls and welcomes all IT and business leaders who are looking to drive digital transformation...
Derya Sousa, COO, Kianda Technologies and Osvaldo Sousa, CEO, Kianda Technologies We are delighted to announce that Kianda Technologies took home the Best Export Award at the National Enterprise Awards 2021. Our CEO, Osvaldo Sousa and COO, Derya Sousa represented Kianda at the awards ceremony, broadcasted live...
Kianda wins Best Export Award at National Enterprise Awards 2021 Kianda Technologies will be competing as a finalist at the National Enterprise Awards 2021. Our CEO, Osvaldo Sousa and COO, Derya Sousa will be representing Kianda Technologies on the evening of...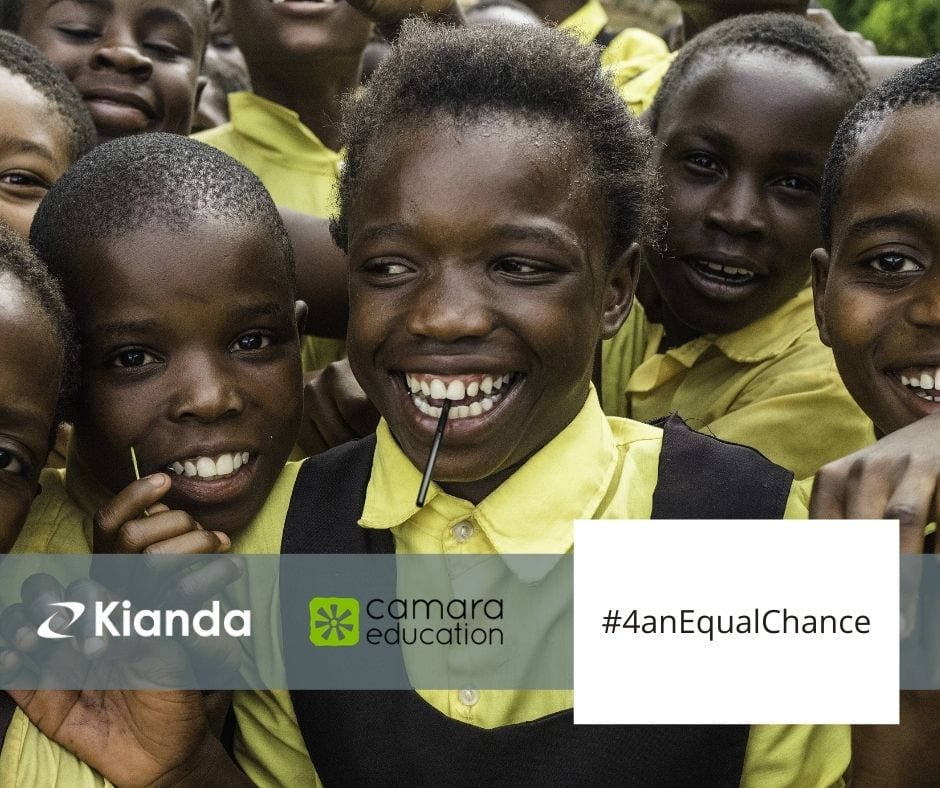 Kianda partners with Camara Education to celebrate 4th year in business As we near closer to Christmas and towards the end of a difficult year for many, we wanted to bring a little joy simultaneously. In partnership with Camara, we launched...
Our COO, Derya Sousa was interviewed by RTE (Radio Television of Ireland) for the Boost My Business feature, showcasing Kianda's easier approach to digitalisation. Kianda no-code platform helps companies from all over the world to implement digitalisation smoothly. And, without limitations. Moreover, Kianda has...