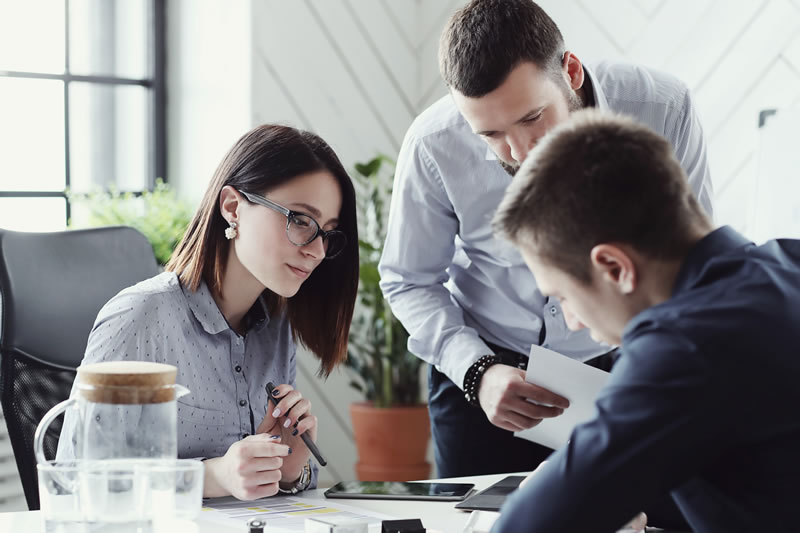 Reduce time and increase productivity with Kianda workflow software. Automate your change management process with Kianda workflow software.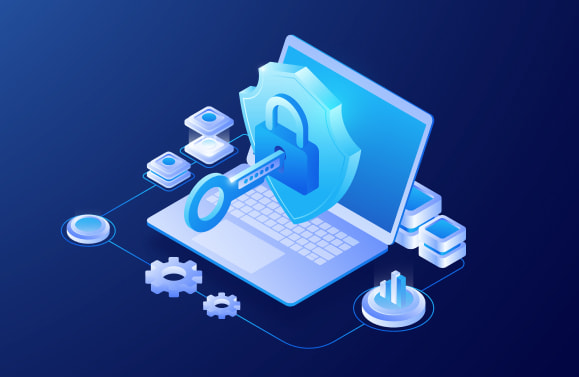 A Cyber security incident can come with high costs and damages to an organisation that is not prepared for them. In their simplest way, problems with cyber security can cause downtime and impact business productivity. Moreover, they can damage the...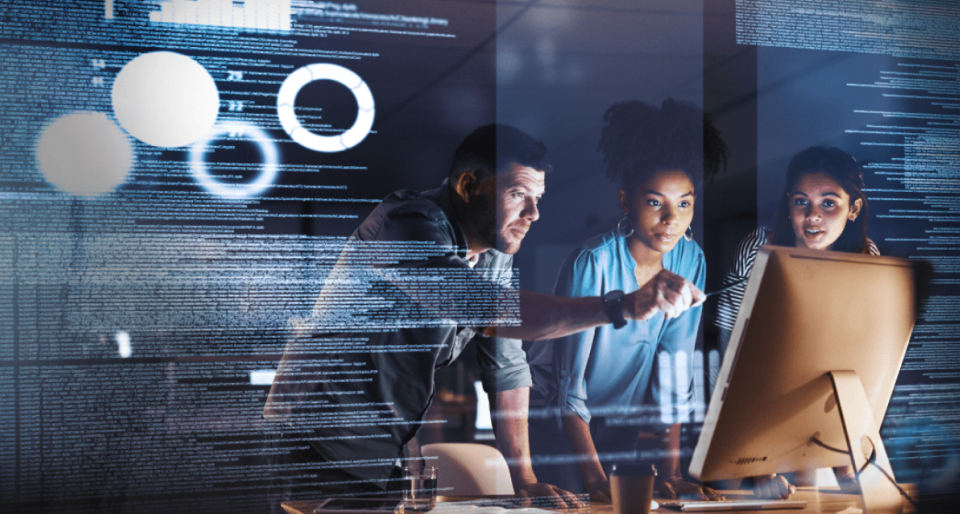 Kianda designed this IT support help desk template to serve you as a starting point and save you time. It simplifies end-user support with an automated workflow. Automating routine tasks and providing transparency resolves help desk tickets quickly and efficiently.