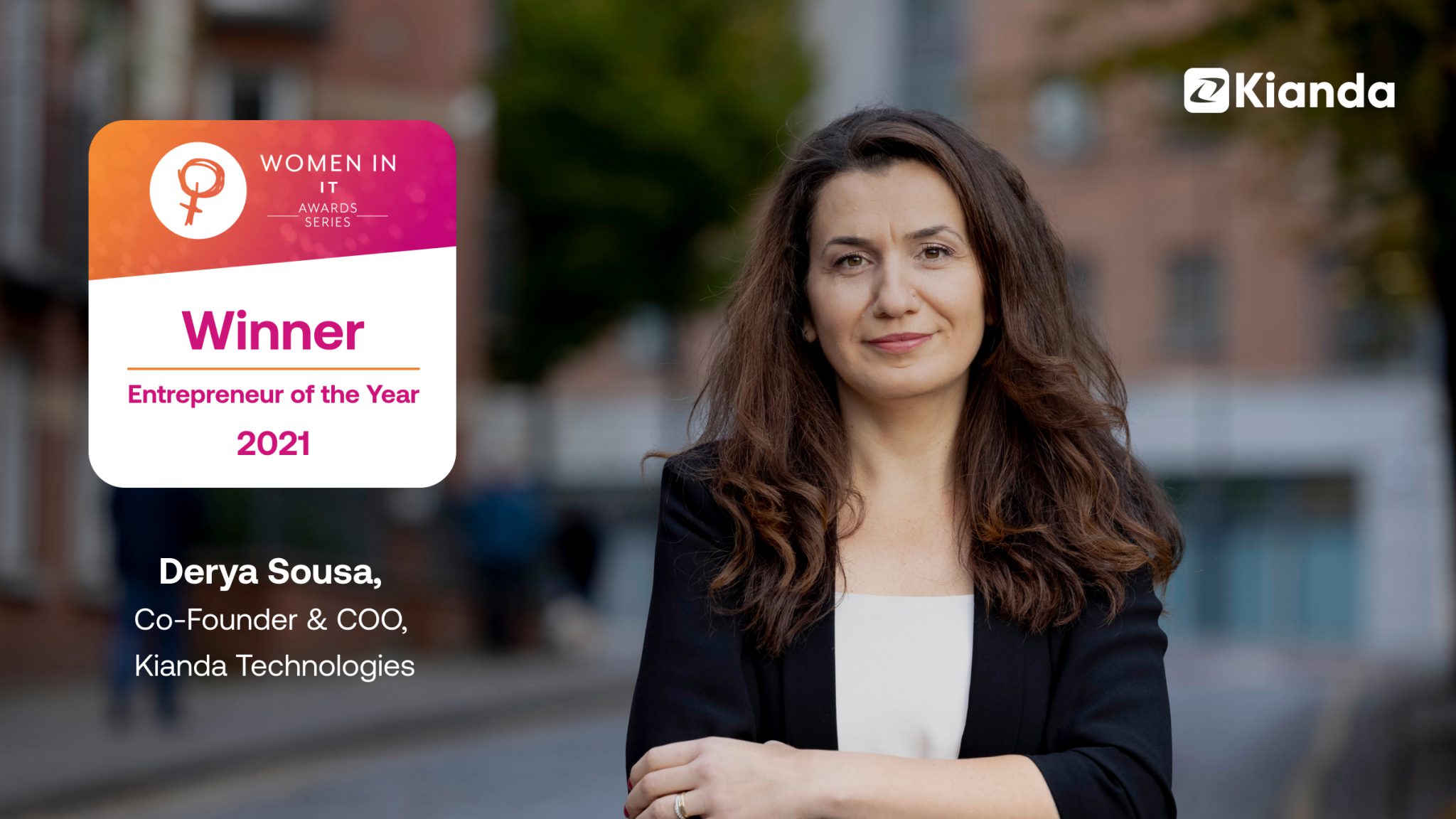 Sharing knowledge and celebrating the achievement of Women in Technology
According to a report by The World Bank, women make up less than 40% of the total global workforce. Looking beyond gender, we find a notorious lack of representation globally of black and minority ethnic professionals, workers with disabilities and those from the LGBTQ+ community. Diversity at all intersections is critical in tech, as it enables companies to create better and safer products that take everyone into consideration, not just one section of society.
The prestigious Women in IT initiative, presented by DiversityQ, has been working to change these statistics since 2015, by providing a regional and global platform to showcase advocates, role models and allies working together to break digital boundaries and promote the importance of a more inclusive tech sector.
After a year of buzzword-decorated diversity, equity, inclusion & accessibility conversations within the tech industry – and more than 5 years of diversity reporting for some organisations, this summit focused on Tech for the Better. The summit explored how we can use technology to create a positive impact and social change, and the core problems with inclusion & equity in tech firms in Ireland.
The Women in IT Summit Ireland returned virtually on December 7 2021. We were joined by a powerhouse panel of tech experts and D&I advocates who shared valuable recommendations on creating true diversity in IT.
This year the awards to shone a light on outstanding talent in the industry, as well as the employers that are implementing diversity initiatives to spearhead real change in the sector, and identify new role models to inspire more diverse talent into careers in tech. The winners were announced in an online ceremony at the summit, celebrating the outstanding achievements of colleagues and peers in the past challenging year.
Kianda's COO wins Women in IT Entrepreneur of the Year 2021
Our COO Derya Sousa was successfully titled the Women in IT, Entrepreneur of the Year 2021.
"Thank you to all who voted and honoured me with this award. It is a pleasure to receive this recognition for the work we do at Kianda, making the creation of technology more inclusive by empowering people regardless of their technical skills with our innovative no-code low code application development platform.
Thank you to the Women in IT Summit and Awards Series and everyone involved in this initiative…"
Kianda is a no-code application development and business process automation platform aiming to make digitalisation easier for people. Moreover, it empowers business users to create enterprise applications. And, without the need for coding.
Winning Women in IT Entrepreneur of the Year 2021,  is a fantastic achievement for Derya Sousa and another important milestone reached by Kianda following the announcement of an investment of €1.5 million  for Kianda from investor Kernel Capital. 
Kianda Technologies, who are supported by Local Enterprise Office (LEO) Fingal, were winners of the "Best Export Business", at the National Enterprise Awards (NEA) 2021.
The company has achieved significant penetration in global export markets with the Kianda applications development and business automation platform that streamlines business processes in areas such as finance, HR and quality. Kianda has grown from strength-to-strength in the last couple of years, and continues with strong plans for 2022 and beyond.
"We are stronger together. So that we can be our best and brightest and inspire to look beyond the uncertainty".