Stay in control over your
IT processes

with prebuilt workflow templates
In an IT department you probably use several business processes every day. You may go through the same steps each time you need to resolve an incident, prepare for a new hire, or a user requests a software.

Stressed colleagues, increased costs, duplicated work and long waiting times are just some of the problems that these processes can create, if they are not handled efficiently. Templates below are designed to help you address these issues, give you control and bring efficiency while allowing you to customise them in-house as per your organisation's fast changing needs.
Increase satisfaction and improve response times! IT Support template simplifies end-user support with an automated workflow. It allows you to resolve helpdesk tickets quickly and efficiently by automating routine tasks and providing transparency. Reporting dashboard that comes with it enables IT support team to track, prioritize, and solve support tickets rapidly.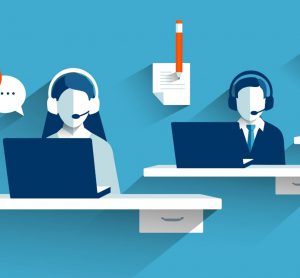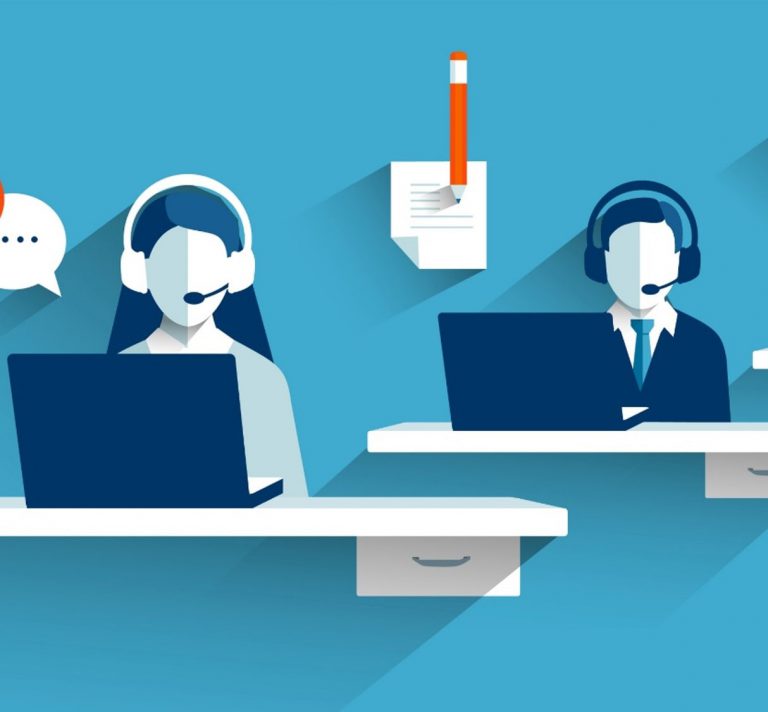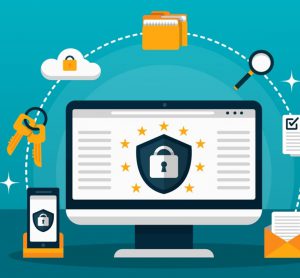 ✔ Cyber Security Incident Response
Detect and investigate security incidents accurately! When organisations implement right strategies to cope with security incidents affecting them internally or directly their customers, they achieve faster detection and investigation. This template will allow you distinguish, manage, record and analyse security warnings or incidents to ensure you are prepared for the next time.
By automating change request process you will operate with faster approval and deployment times. Avoid unnecessary email communications and paper work while lowering the risks associated to the change implementation. With a standard way of handling and storing the information related to this process, reporting and auditing will be easier to manage.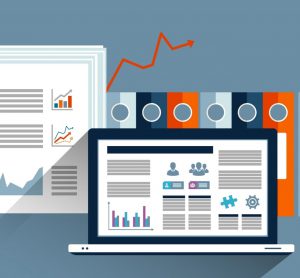 Why you should
digitise

your approval processes as well?
Learn how to overcome challenges of manual approval processes with digital approval workflows.
See more

workflow examples
Manage your approval workflows promptly on your mobile, tablet or desktop.
Automating your approval processes allows you to easily respond to requests, sign and approve on the go, without delays.
Digital approval processes allow you to respond to requests in a timely manner.
With automated notifications and visual dashboards you can ensure all requests are sought to, without missing a deadline.
Automation speeds up approval processes, enabling faster and better outcomes. Steamlining workflows improves visibility and transparency into approvals, accelerating decision making.
Workflow systems
designed

to achieve business goals
World leading engineering company DEME uses Kianda to optimise quality management to ensure compliance and safety

Global Dredging, Environmental and Marine Engineering company used Kianda's no-code/low-code platform to optimise their quality processes such as observations, inspections and incident reporting.

Resco selects Kianda as their preferred no-code development platform after trialing 86 other platforms

US manufacturer Resco Products selects Kianda no-code platform as the best match following an analysis of 86 top platforms to structure their data, replace cumbersome legacy tools, digitalise manual processes, automate their approval processes and overall improve business process management.

ATA built SAP applications 10x faster with Kianda's no-code development platform

Leading precision engineering company turned to Kianda to accelerate in-house application development and increase productivity and efficiency for their business processes across multiple departments.

Mercury connected their people through shared knowledge with innovation portal app using Kianda no-code business process automation platform

European engineering contractor, Mercury leveraged no-code automation to speed up application delivery. The company built a custom app "Knowledge Vault" with a purpose to connect their people and allow them to share their knowledge in a "media-rich" way on-the-go.

Construction company Lagan digitally transforms inefficient data collection processes into rapid, streamlined workflows

The company has built several workflows that allow accurate site management, data-collection, easy reporting, and effective collaboration with third-party employees using the Kianda no-code development platform.

Gulbenkian Foundation deploys a rapid returns process to tackle mass ticket cancellations due to COVID-19

Thousands of tickets had to be refunded. Manually managing these returns processes would take weeks or months. Instead, Gulbenkian Foundation built an application using Kianda's no-code technology and delivered an end-to-end digital returns process in 24 hours.

Mercury Engineering optimises project approval process with Kianda business process automation platform

Mercury Engineering switches to Kianda no-code platform and improves their project approval process, enhancing compliance and keeping knowledge in-house.
Accelerate digitalisation to deliver an impact today
Want to know how Kianda no-code business process automation platform can help accelerate your digital transformation journey.