HR

workflows and templates
Eliminate paper work and save time and resources by streamlining HR workflows. Get started with our employee onboarding template, holiday request form or travel request form.
Accelerate
digital transformation

with pre-built templates to streamline HR workflows
 An automated process ensures that step-by-step tasks are efficiently carried out reducing manual errors and lost time. Digitally operating HR workflows provides a better employee experience. Using Kianda no-code business process automation empowers HR teams to build and adjust agile solutions without any coding required.
Employee onboarding template
It's time to welcome new hires paperless! Eliminate paper and excel-based processes by automating employee onboarding tasks via digital workflows.
Easily capture new hire data, upload documents securely, send approvals and digitally sign with our digital employee onboarding template. Manage onboarding workflows efficiently and allow team members and new hires to collaborate in a single place with Kianda employee induction template.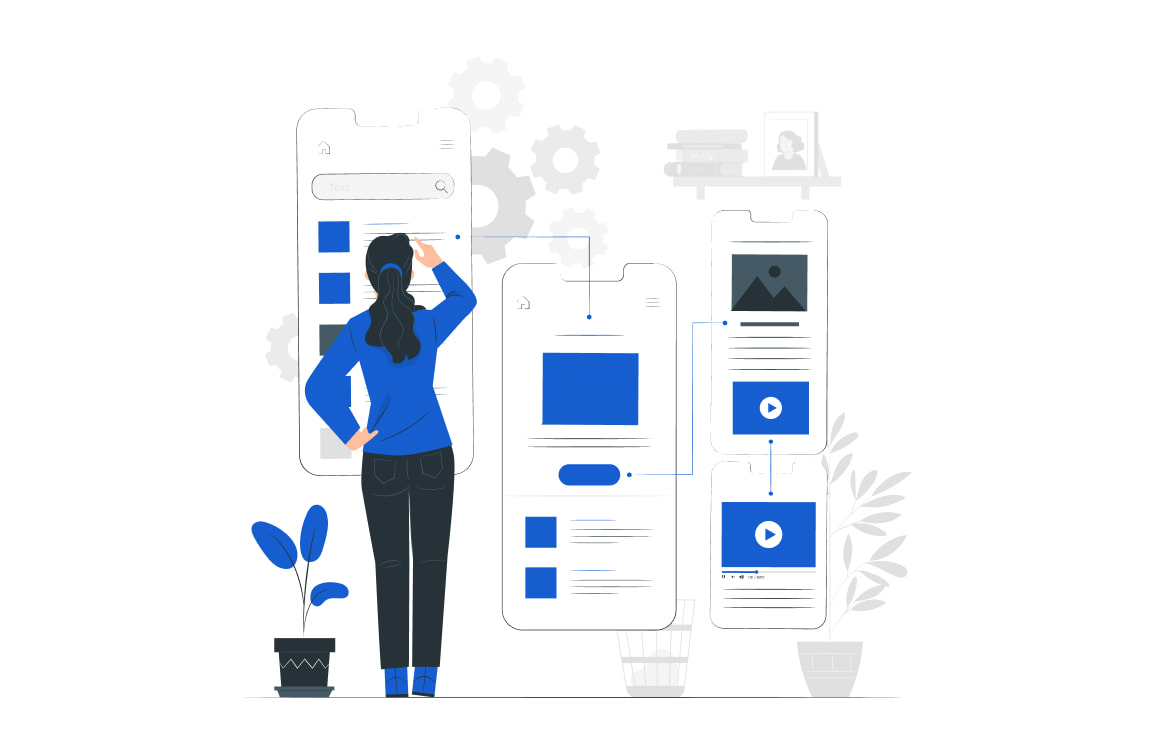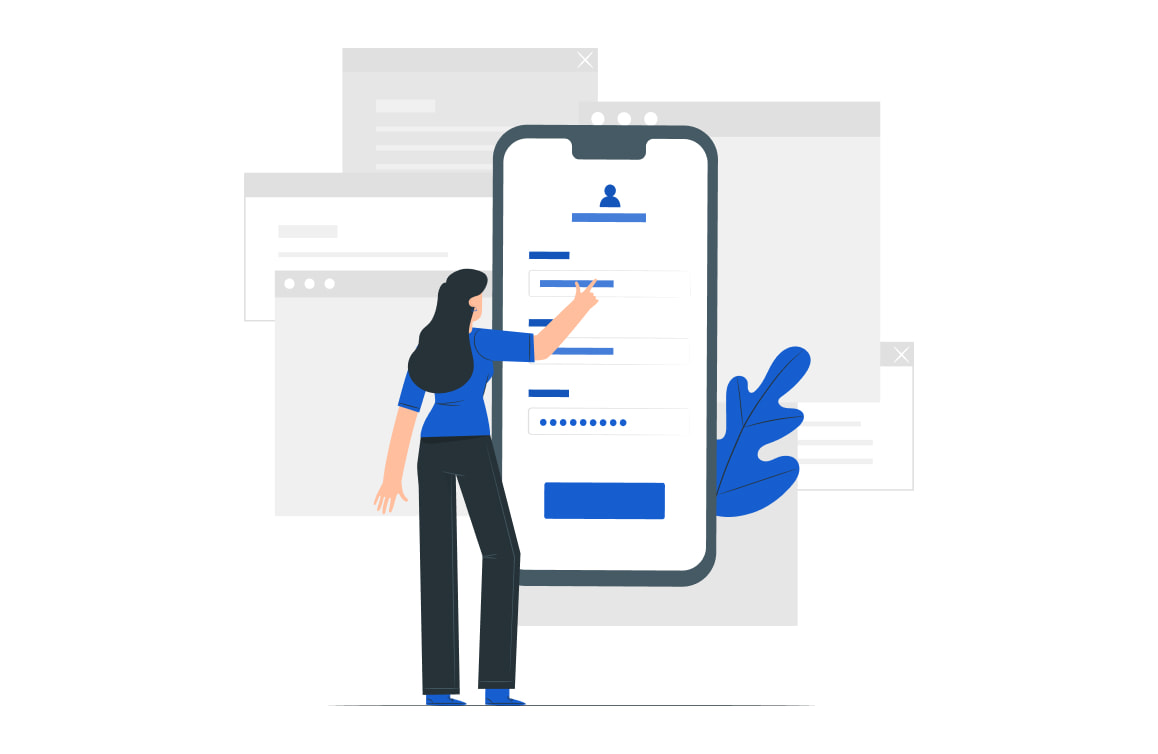 Employee appraisal template
Managing employee appraisals is not a hassle any more! This template provides a single place for HR to organise and overview appraisal process for all employees of the organisation.
With this template the process flows digitally and efficiently without delays whereby management and employees receive automated alerts until they assess, provide feedback and complete their tasks as required.
Like any other approval process if you are managing travel request forms via emails, spreadsheets or paper, then it is time to explore automation for HR workflows. A travel request review and approval process is essential for every business.
Optimisation of this will ensure predefined approval policy is in place and bring accuracy. Travel request form template handles requests for different travel types and approvals for employees.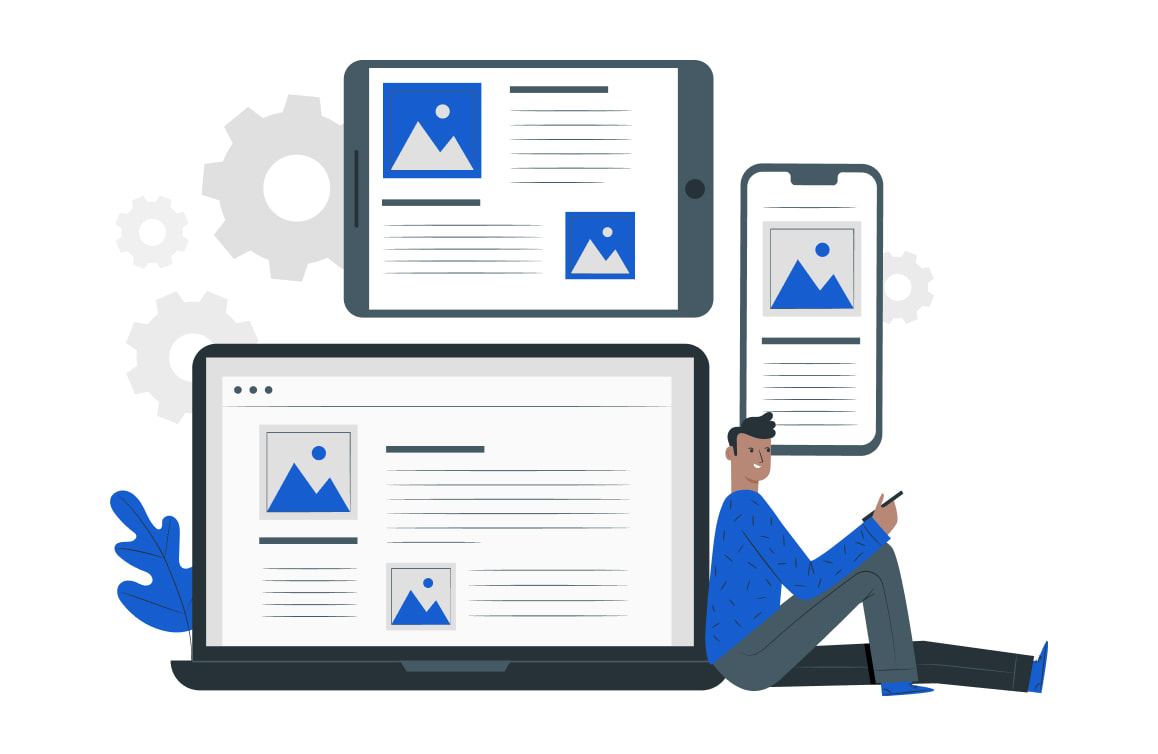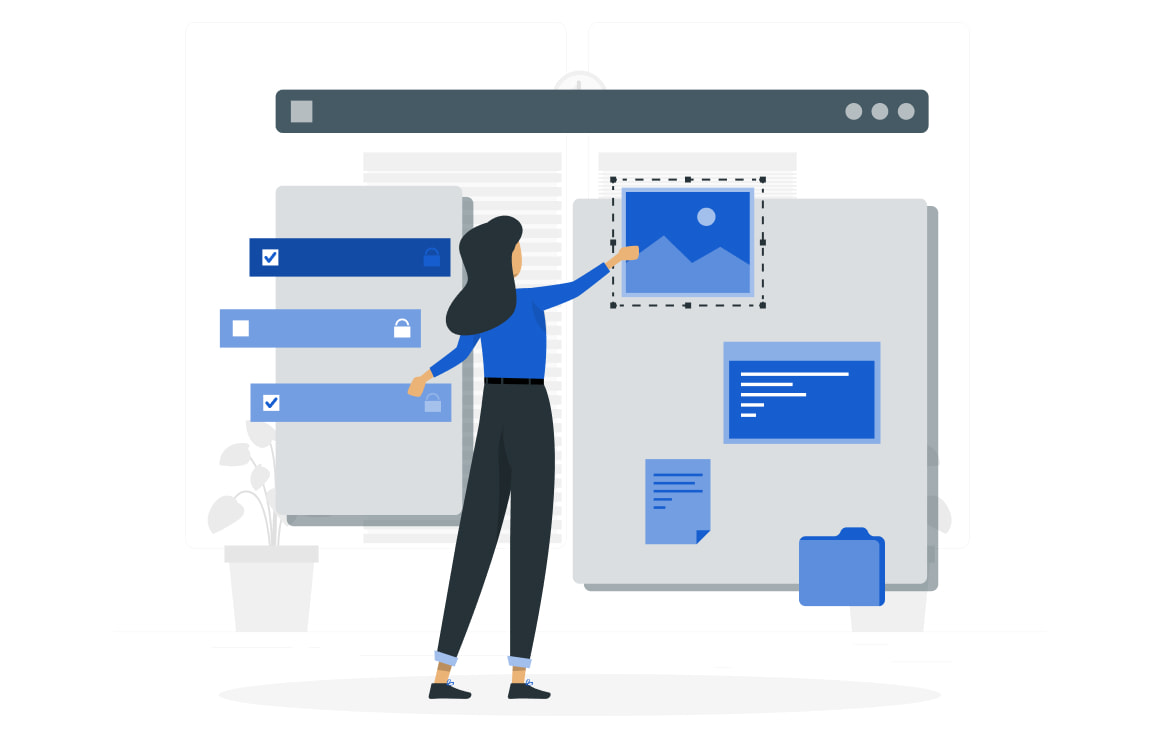 Transform your inefficient holiday request form into an automated, streamlined process. Vacation request template will allow you gather all the information in one place, syncronise to your systems and provide digital or even lazy approvals.
Custom-built approval policies, differing based on user profiles and calculating dynamically remaining days will bring ease to your department by simply using our digital holiday request form.
Explore workflow automation success stories
Accelerate digitalisation to deliver an impact today
Want to know how Kianda no-code business process automation platform can help you automate your HR workflows?