Enterprise

application development
Reimagine your digital success and put customer and user experience first by creating the best business apps through enterprise application development.
Enterprise applications built with no-code empower
changemakers
Create business apps that are responsive, perform anytime, anywhere on any device, online or offline. Accelerate productivity, accuracy and reduce costs and the need for technical resource time with rapid enterprise application development enabled by no-code / low-code approach.
People first digital strategy
We provide you with the most flexible enterprise application development toolkit to allow you to continuously drive business value in your organisation. Empower the people at the centre of each solution to easily create solutions without any coding required.
User-friendly design
Kianda's no-code development platform enables you to create enterprise apps that simplify the complexities of business processes involving interactions with your customers, employees or suppliers across multiple touchpoints within your organisational infrastructure​.
Accelerated digital transformation
Enable your IT or non-IT users to design, build and launch business apps at ease. Kianda no-code enterprise application development and process automation platform is flexible, scalable, easy to use and caters to IT compliance and governance guidance.
Enterprise application development
Organisations need to respond quickly to emerging business needs. No-code enterprise application development enables organisations to create and maintain agile digital solutions to meet business challenges, improve team collaboration and productivity. Develop a mature digital ecosystem and gain a competitive edge by building the best business apps without writing a single line of code.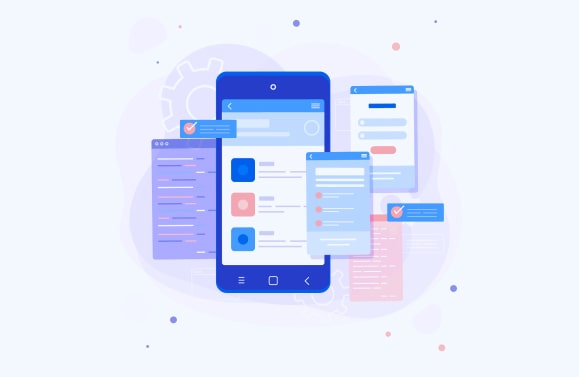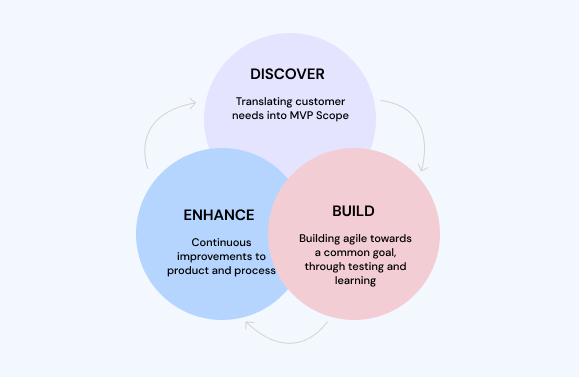 Drive business success with ease
Discover a better way to develop digital solutions by unifying siloed data sources and mobilising more data to work for you at speed.
Build enterprise applications 10x faster than traditional software development.
Enhance your teams' capabilities by building the best business apps and automating repetitive manual processes to give your team more time to focus on tasks that have a bigger impact.
Empower teams with citizen development
Building business applications without coding enables non-technical users as well as professional developers to collaborate in developing business solutions.
Kianda enterprise application development platform empowers citizen developers, business analysts and innovators to easily address ever-changing organisational demands by allowing the people at the heart of business processes to create and modify the solutions that they need to improve overall efficiencies.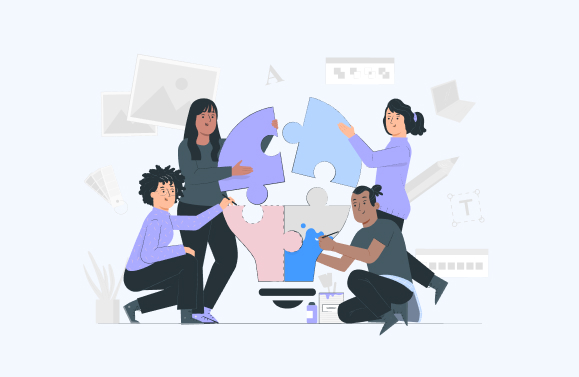 Organisations creating custom enterprise applications with Kianda
Accelerate digitalisation to deliver an impact today
Want to know how Kianda no-code business process automation platform can help accelerate your digital transformation journey.