Enhancing Information Security with Kianda
Information security is at the core of the Kianda no-code platform. This is achieved through clear visibility and audit trails, access controls at different levels, and active support for IT governance practices. Our platform is ISO 27001:2013 accredited.
Simplified ISO 27001 Processes for Effective ISMS Implementation
Managing information security can be complex with spreadsheets, hampering processes and ISO 27001 compliance. Our streamlined digital approach accelerates ISMS implementation and ensures optimal information security management.
ISO 27001:2013, a globally recognised standard, outlines standardised requirements for Information Security Management Systems (ISMS). Our ISO 27001 Certification demonstrates our dedication to international best practices in managing your information security. 
And means that we meet the requirements for establishing, maintaining and continually improving our information security management system.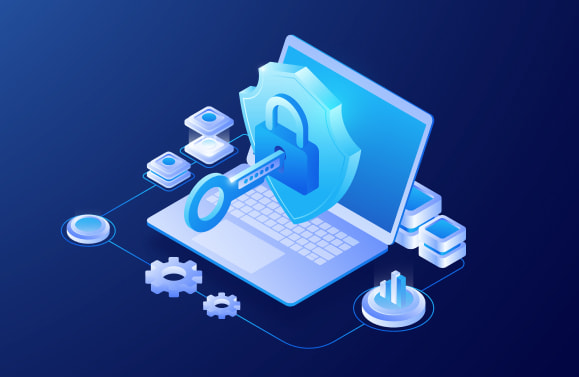 Process Automation Secure by Design
We are committed to maintaining the information security and reliability of Kianda Platform.
Kianda is built with a security approach that focuses on information security best practices, regulations and secure software development standards.
Kianda ensures that only the right people can access your company's information with features like single sign-on, enterprise-grade encryption at rest and in transit and employing multi-layered access levels.
Accelerate digitisation to deliver an impact today
Want to know how Kianda no-code business process automation platform
can help accelerate your digital transformation journey.