Streamline operations
Automate your business process today
Business process optimization
Accelerate business process optimization to deliver an impact today. Without stress and without missing timelines transform paper and spreadsheets into easy-to-use process apps.
Making your workplace safer.
EHS Software for Construction & Manufacturing, built for the future.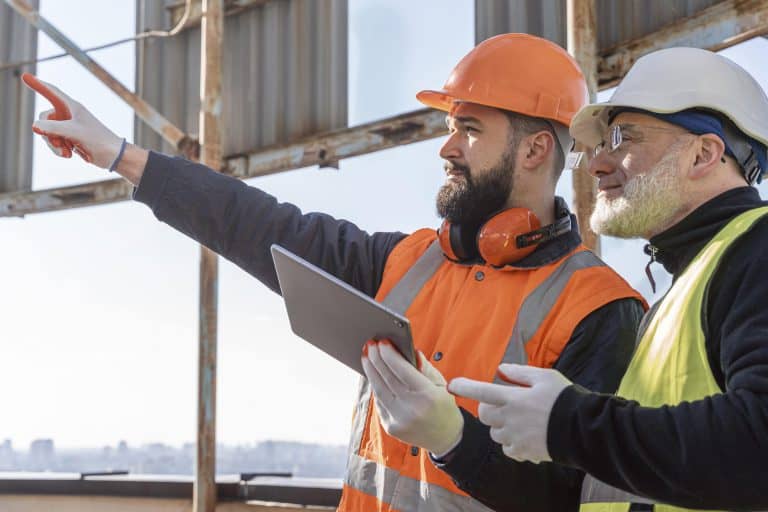 Achieve Operational Zen with Digital process automation
Agile, easy-to-use, flexible no-code process development platform to unify and simplify your data into a single source of truth. Kianda is a borderless no-code platform, providing you with seamless integration to any data source.
There are many benefits to no-code / low-code process development approach with Kianda such as significant cost-savings, at least 10 times accelerated time to market, bridging collaboration gaps between IT and business.
No-code / low-code is the Key enabler to Business process automation.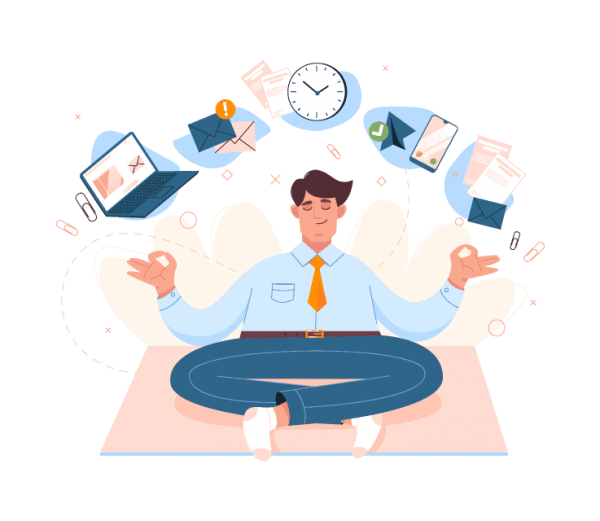 Watch Webinar On-Demand
From Awareness to Action: How to increase Employee Engagement with Health and Safety Initiatives
Learn how EHS initiatives can enhance employee engagement and promote a culture of safety within organisations.
Insights from Health & Safety Summit 2023
Kianda EHSwise was the Gold sponsor of this year's The Construction Industry Federation Health and Safety Summit.

Empowering citizen developers with
no-code development
No-code / low-code business process optimization empowers software developers, IT leaders and citizen developers to easily create enterprise digital process solutions. If you are new to no-code, you are not alone. We are here to help you.
Our digitalization experts will guide you to quickly get started with no-code process development and deploy best-practice applications and business process automation solutions.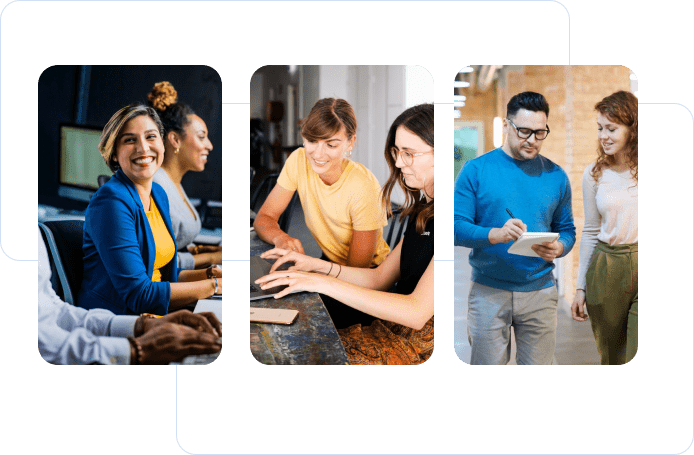 No-code digital process automation solutions for various industries and departments
Automate business processes, streamline the way people work and enable lean operations through business process optimization to improve supplier operations, QHSE and overall efficiencies.​
Avoid inefficient processes in pharmaceutical and healthcare industries and succeed in delivering excellence with digital workflows powered by no-code / low-code business process automation.
Kianda empowers construction companies to automate business processes from the ground up, removing paper, improving process visibility, managing suppliers and a lot more.
With no-code / low-code you can deliver a people-first approach for HR professionals. Improve employee experience and achieve successful business outcomes with easy-to-use digital HR forms and workflows.
No-code digital process automation enables you to achieve the highest regulatory, performance and quality standards by enabling remote operations, improving visibility and transparency and more.
Manage your procurement operations effectively with automated purchasing to create market visibility, enhance supplier relationships, minimize supply chain risks and improve cost-efficiency.
Accelerate digitalization to deliver an impact today
Want to know how Kianda no-code development and business process automation platform can help accelerate your digital transformation journey.