Empowering Safety Excellence
Streamline Your Environmental, Health & Safety Compliance
Empowering Environmental, Health & Safety (EHS) leaders with the software they need to ensure a safe workplace.
Improving EHS Performance. Protecting Workers.
Promote a culture of safety excellence across your organisation with an easy-to-use EHS software. Capture and manage Health & Safety records such as Risk Assessment, Incident Reporting, Audit Management, Observation, Inspection, Permit to work and more, in one place.
Transform your EHS tasks with EHSwise by eliminating the need for paperwork or spreadsheets and save time and money in administration costs.
All of this while ensuring compliance with current and future industry regulations.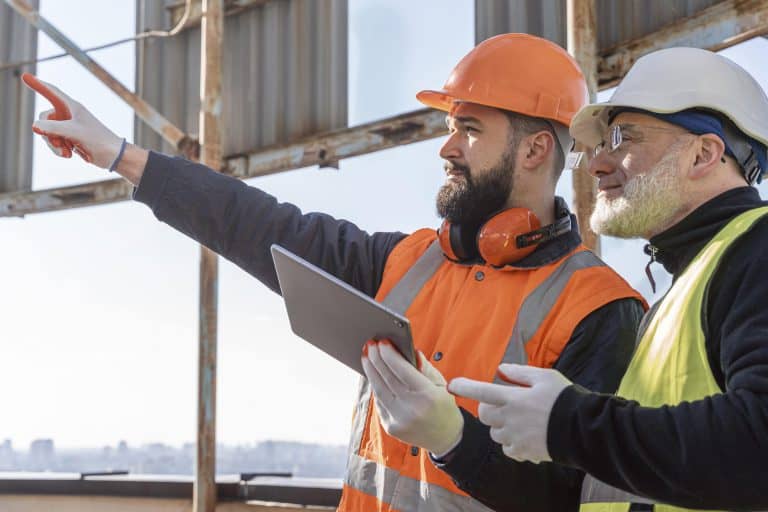 Get increased visibility of your EHS performance in real time,
while eliminating manual paperwork form your workplace safety process. 
• Maximise safety, minimise risks
• Ensure processes are followed consistently 
• Get notified of incidents sooner
• Reduce the risk of injuries and accidents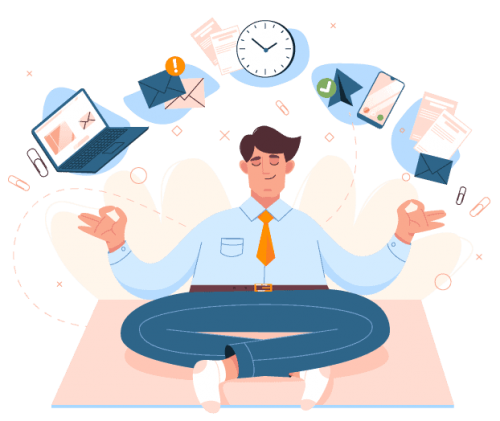 Collect Safety Observations and Feedback to get closer to your workforce
EHSwise Safety Kiosk is a quick and easy way for workers to provide
critical safety feedback on project sites with only a few clicks.
Designed to encourage proactive engagement in safety issues,
EHSwise Safety Kiosk empower you to quickly address safety concerns.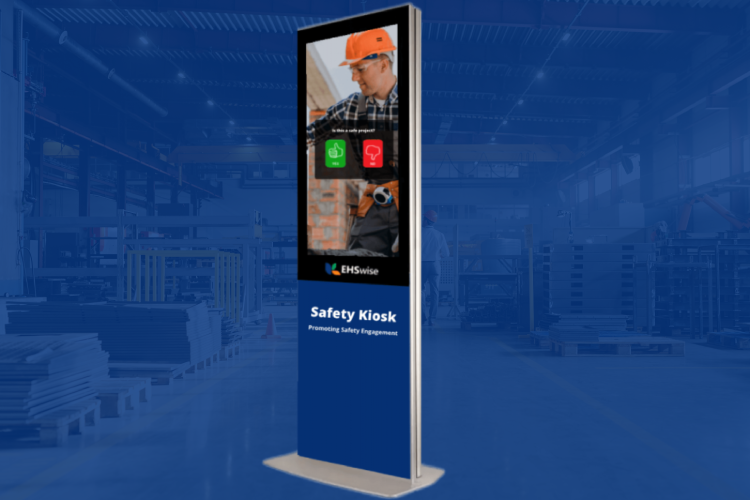 Webinar:

Watch On-Demand
From Awareness to Action: How to increase Employee Engagement with Health and Safety Initiatives
Learn how EHS initiatives can enhance employee engagement and promote a culture of safety within organisations.
Insights from the CIF Health & Safety Summit 2023
Kianda EHSwise was the Gold sponsor of this year's Construction Industry Federation Health and Safety Summit.
Using Kianda's Innovative Business Process Automation Platform
EHSwise Health and Safety system is built using Kianda's innovative technology.
Kianda is a configurable, no-code / low-code platform that puts you in control to create the technology you need.
No-one knows your business better than you do. Kianda platform lets you turn your paper processes and spreadsheets into easy-to-use business apps that are customised to your business processes.
Seamlessly integrated to your existing systems, you can create technology that work specifically for your business.
Save time and reduce costs, without needing technical expertise. Give your organisation the power to move forward.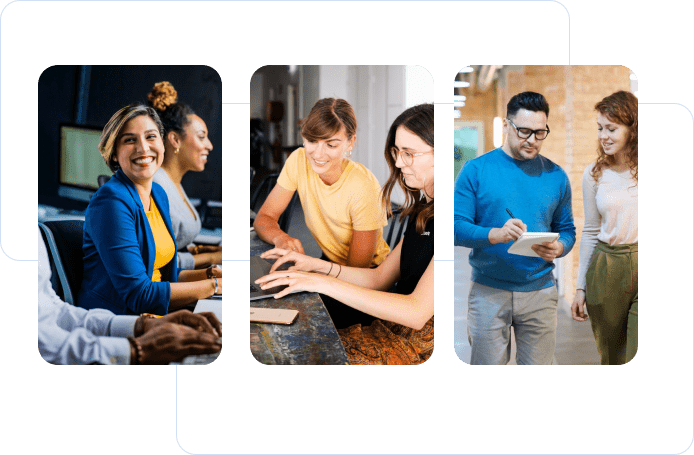 Empowering Safety Excellence Across a Range of Industries
Ensure workplace safety, improve EHS performance and boost productivity across every jobsite.

By eliminating manual paperwork, you will make it easy for anyone to report incidents, observations or near misses. You will proactively manage safety, promote a culture of safety onsite and will be able to respond quickly to incidents.

Streamline EHS activities, reduce reporting times and achieve savings from safety improvements.
Enhance safety in a Manufacturing environment by using EHS software.

Utilise Incident Reporting, Audits, Risk Assessments, Permit to work and real-time monitoring to improve operational excellence and regulatory compliance.

Simplify access to the critical EHS data to drive efficiencies. Evaluate and mitigate safety risks through greater visibility.
Streamline compliance with industry regulations and navigate health and safety of engineering projects confidently with EHSwise.

Encourage a culture of safety where teams are comfortable reporting concerns and observations to keep everyone safe, spot trends, and improve EHS performance.

Ensure your projects adhere to the highest safety standards by using EHS software to manage health and safety.

Ensure a secure and compliant manufacturing environment to uphold the highest standards in pharmaceutical production.

Safeguard pharmaceutical operations and ensure a safe workplace by providing user-friendly solutions for audits, observations, compliance tracking, risk assessment, scheduled maintenance of assets, and incident reporting.

Quickly address safety concerns before they cause bigger problems.
"Kianda is flexible and agile, always delivers and understand the importance of having a trusting relationship. When you trust your partner, you go further together."
Garry Widger, Head of Change at Mercury 
"I needed something that was intuitive on all levels and provided flexibility. When I found Kianda, I ended up getting all of these and more on the way."
Daniel Wertz, Director of IT at Resco Products at Resco Products Inc.
Start Your Journey to Health & Safety Excellence Today