Change

the World of Software Development
Since 2020, Kianda has helped the world's most loved brands to grow their eCommerce revenues in global markets. You can expect to work and collaborate with the best – the best people, the best brands and the best technology.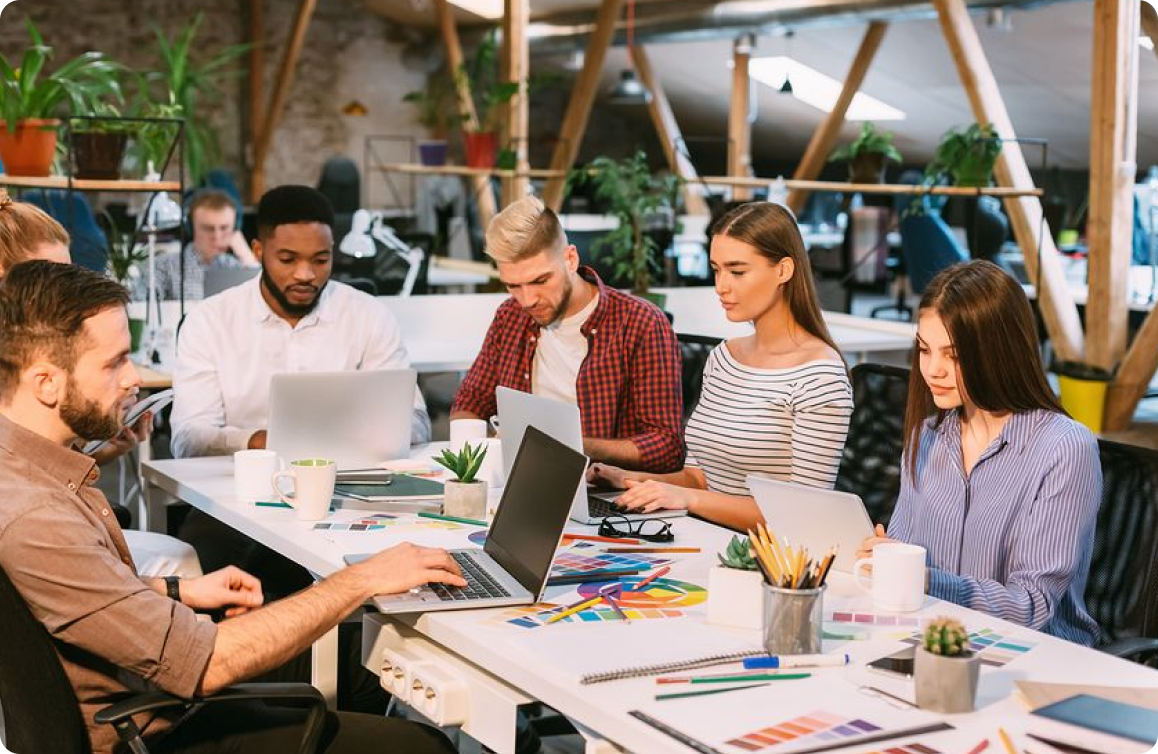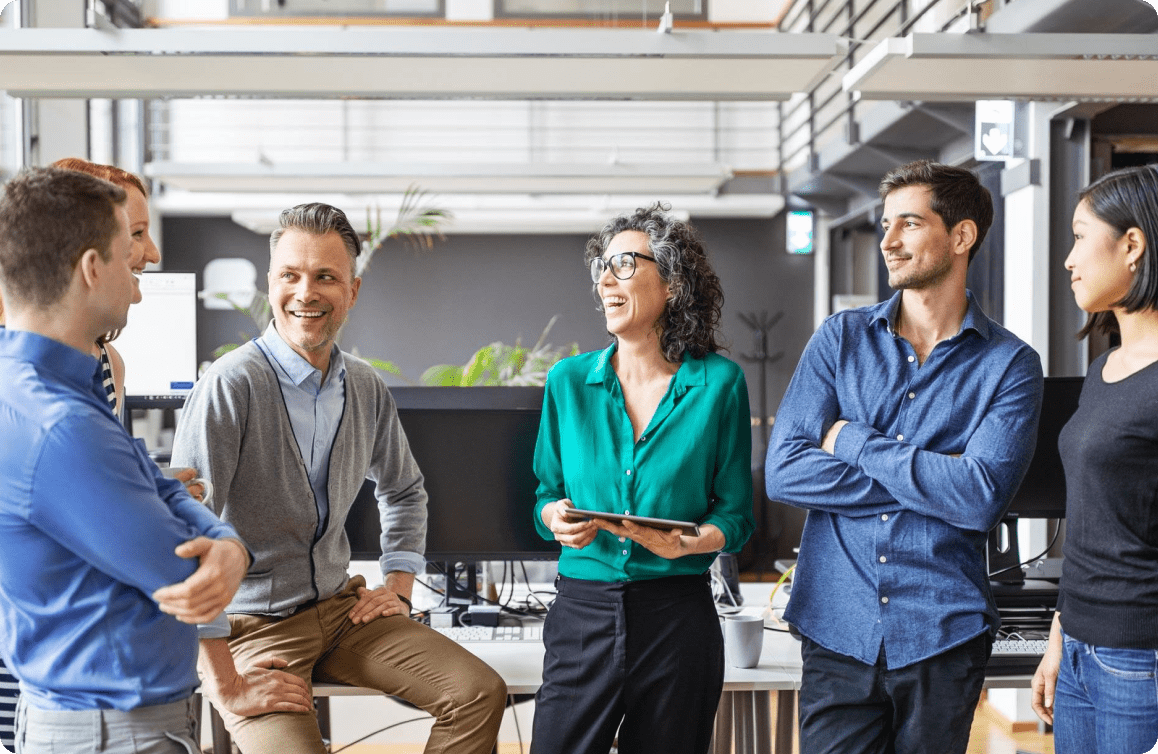 As leaders and employees of ESW we are individually and collectively responsible for safeguarding our company's reputation and delivering our services in a transparent and ethical manner. We continuously pursue and build an organisational culture on the foundation of fair and honest actions and decision-making that promotes dignity for our employees, retailers, shoppers, suppliers, shareholders and other stakeholders.
Conditional formatting and pre-built validation allow end-users to see only the fields they need to fill out, ensuring the right information is collected the first time around and for a better user experience when creating an automated workflow process.
We have big plans for the future and already since our launch in 2017 have over 25000+ users on the Kianda Platform.
Whether you need technical training to upskill and stay at the leading edge of tech in your role or get professional accreditation in your field, we give you the support and tools to stay on top of your game.
Healthy minds and healthy bodies make the world a better place for all of us! From insurance cover to mindfulness, nutrition, to workouts, your health and wellbeing is key to your success at Kianda.
Life happens on its own schedule. If you need flexibility to get stuff done – it's available. We all need to balance work with fun – we make sure you get the chance to connect with your colleagues and have time to yourself!