Change

the World of Software Development
Find a place at Kianda and join our fast-growing team!
Since 2016, Kianda has helped many leading organisations to easily achieve digitalisation success through rapid application development.
Our people are the core of Kianda's success as well as our customer's success. We are committed to building a workplace that empowers people to carry out their duties to the best of their ability.
By joining our fast-growing team, you can expect to work and collaborate with the best – the best people, the best brands and the best technology.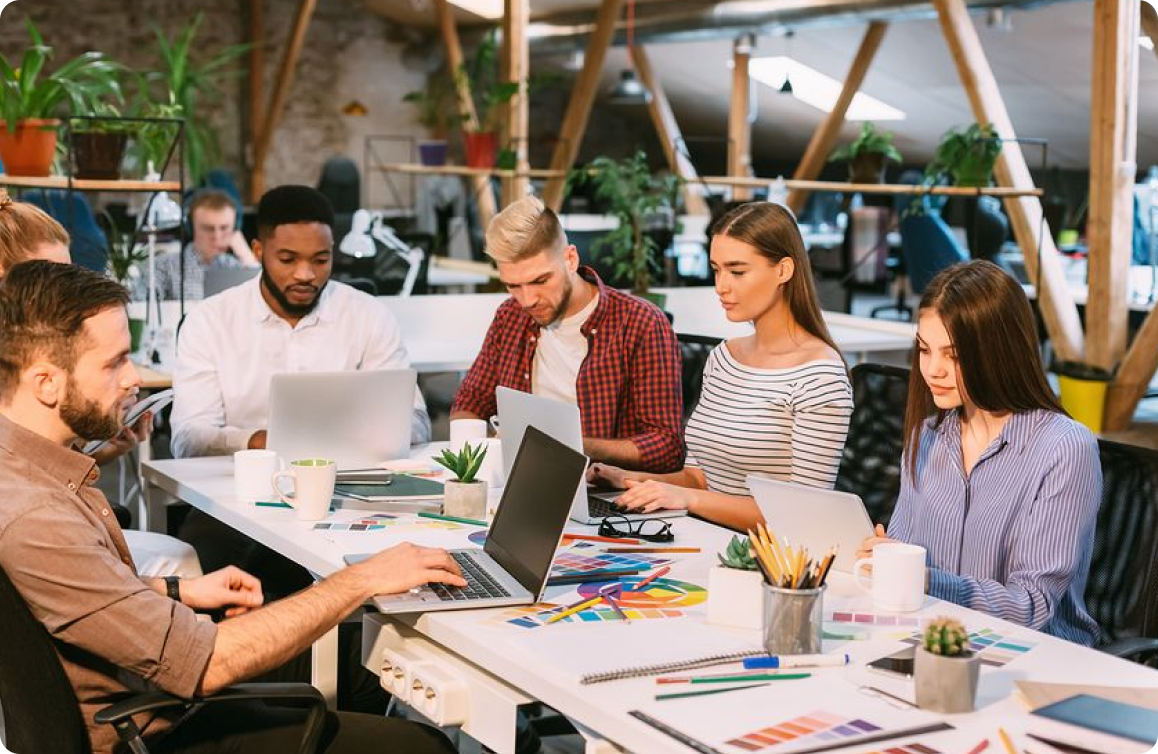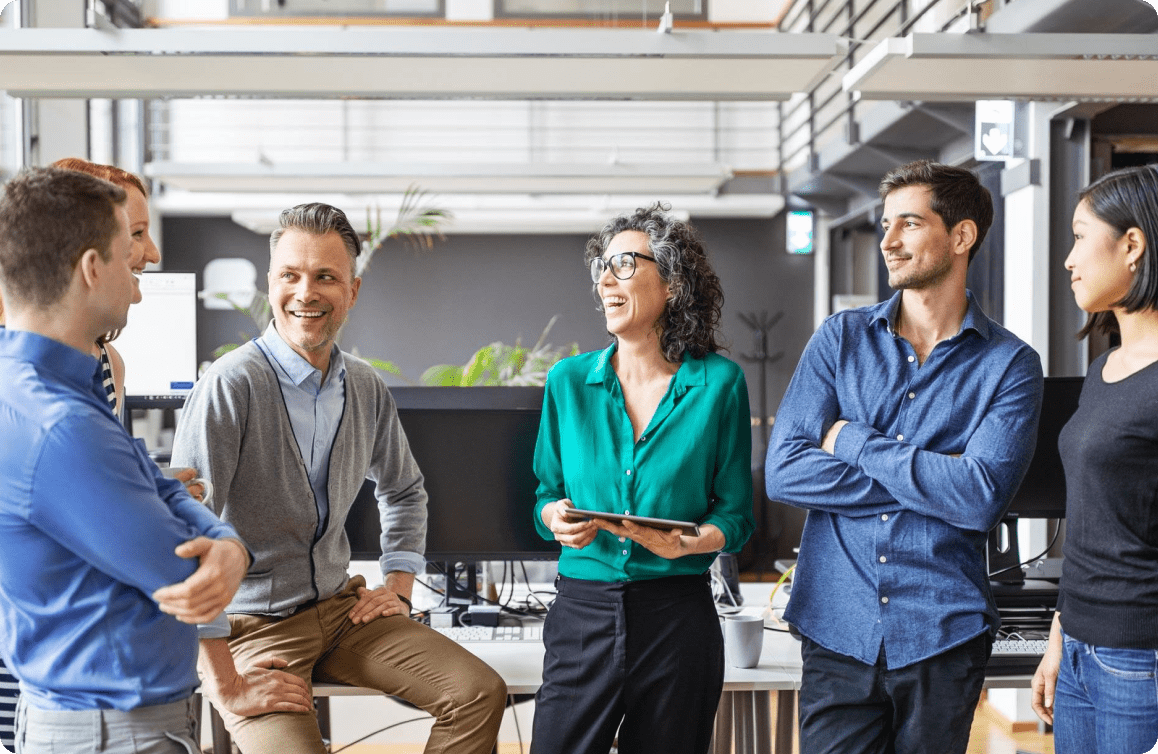 At Kianda, we are looking for people who are passionate about technology and want to help other people accelerate digitalisation success.
We are one team collaborating to achieve the same goals; support eachother while delivering excellent digital products and services to our customers and partners in a transparent and ethical manner, all the while having a great balance between work and life.
We have big plans for the future and already since our launch in 2017 have over 25000+ users on the Kianda Platform.
Whether you need technical training to upskill and stay at the leading edge of tech in your role or get professional accreditation in your field, we give you the support and tools to stay on top of your game.
Healthy minds and healthy bodies make the world a better place for all of us! We understand how busy life can be which is why Kianda offers a hybrid working model to ensure the health & wellbeing of our people.
Life happens on its own schedule. If you need flexibility – it's available. We make sure you get the chance to connect with your colleagues and have time to yourself for an optimum work/life balance.