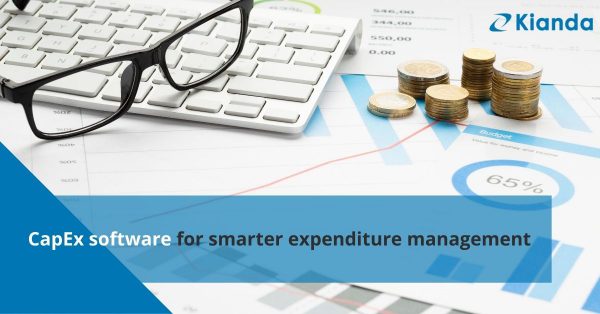 Investing in fixed assets has a strong impact on both short and long-term financial standing of a company. Therefore, managing capital expenditure / CapEx approvals requires enormous effort and attention to detail to avoid errors. Many organisations hesitate when it comes to...
There is no better feeling than being able to complete an approval workflow rapidly and smoothly. But, as much as you strive to achieve this successfully, somewhere along the process there is always disruption. Moreover, something that interferes with your individual...
According to McKinsey, 60% of employees could easily save 30% of their time by automating business processes such as paper approvals and processing documents. Business process automation helps improve decision making to carry out ripe approval processes.  In one way or another,...
Employee absence and leave management without an efficient leave management system is a cumbersome task. That is, when handled across paper-based documents, spreadsheets and emails. Using these methods is lengthy, time-consuming and prone to human error. With that in mind, the...