Discover Kianda approval workflow templates to accelerate your request and approval processes. There are many approval workflow examples to streamline and optimise such as document, timesheet, project approvals and more.
Accelerate

decision making with
Kianda approval workflow templates
Optimise your approval workflow examples such as from simple leave requests to complex cross-functional approvals and gain excellent visibility of your entire approval processes. Save time and eliminate bottlenecks by completing your request and approval tasks on time.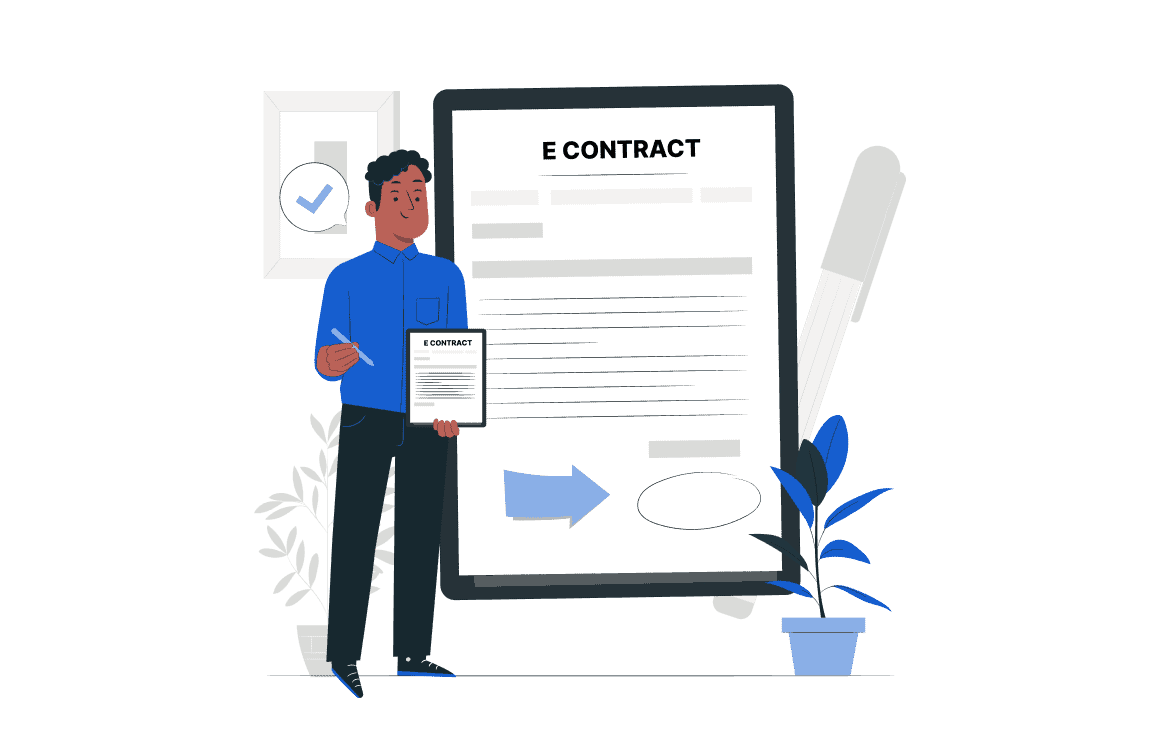 Contract Document Approval
Replace your inefficient document approvals with digital approval processes.
Sign & approve documents rapidly and shorten approval cycles.
Structure your purchasing process to strictly avoid unexpected expenditure.
Gain control and visibility from requesting a purchase order to supplier payment.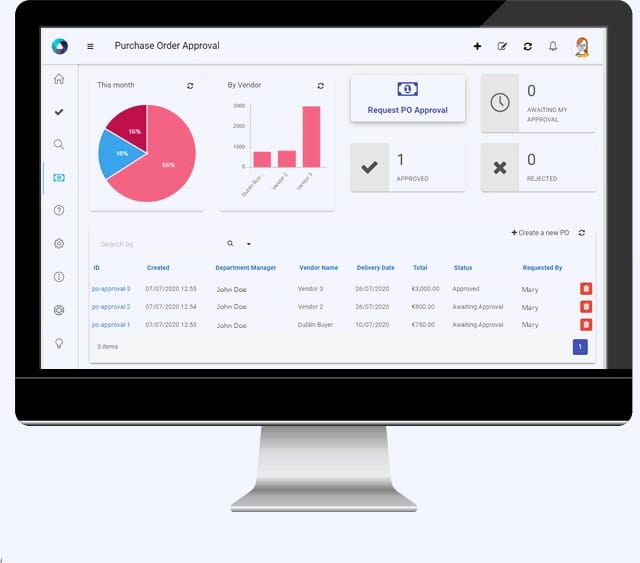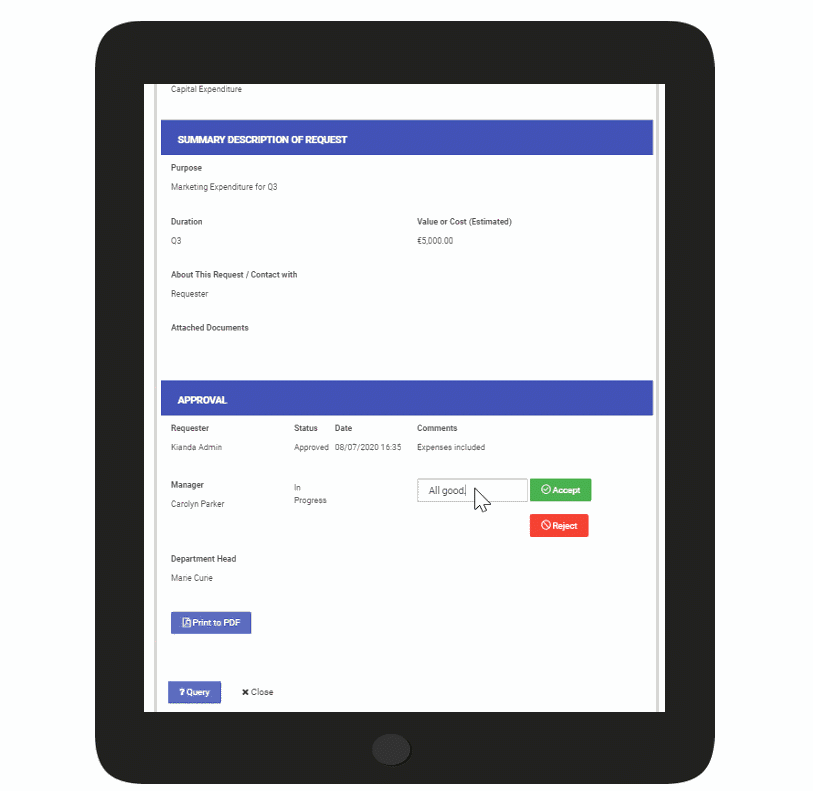 Manage your project approvals efficiently and never miss a deadline with approval workflow software.
Learn how Mercury Engineering optimised their project approval process.
Supplier Onboarding Approval
Streamline new supplier approvals for greater control and compliance.
Share online forms with suppliers, gather their information accurately and avoid re-typing.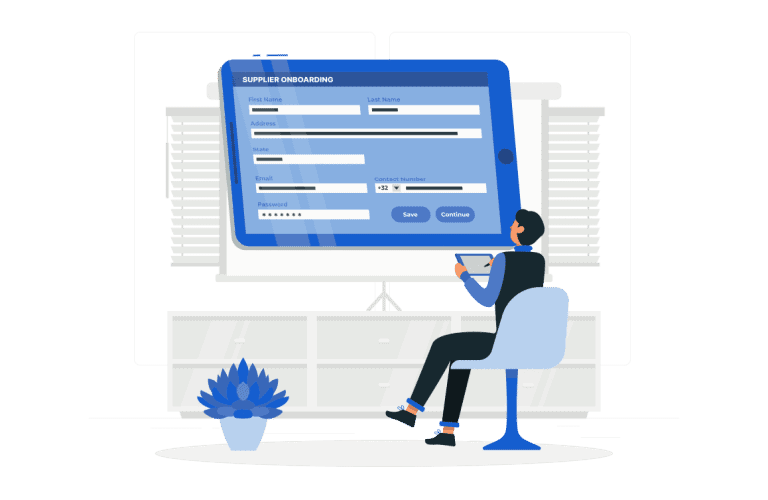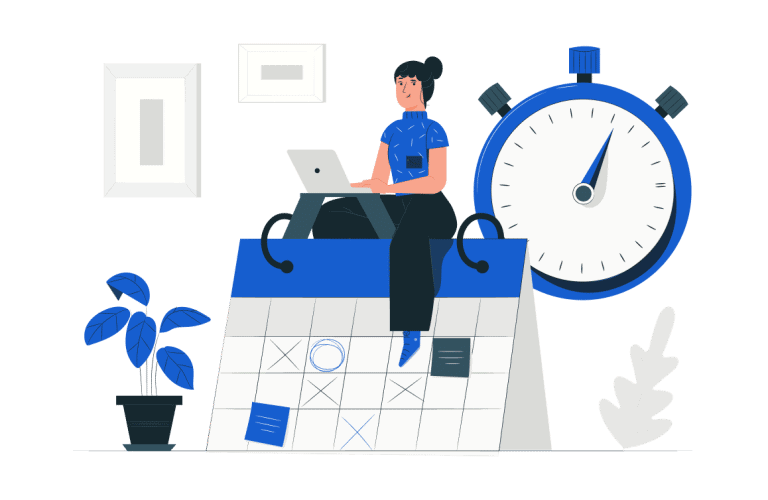 Employee Timesheet Approval
Create a flexible employee timesheet app to review and approve employees' work hours and track their overtime easily.

Make your timesheet management easy & hassle free.
Why you should
digitise

your approval processes as well?
Learn how to overcome challenges of manual approval processes with digital approval workflows.
Simplify Digitalisation with Kianda
See more

approval workflow examples
Manage your approval workflows promptly on your mobile, tablet or desktop.
Automating your approval processes allows you to easily respond to requests, sign and approve on the go, without delays.
Digital approval processes allow you to respond to requests in a timely manner.
With automated notifications and visual dashboards you can ensure all requests are sought to, without missing a deadline.
Automation speeds up approval processes, enabling faster and better outcomes. Steamlining workflows improves visibility and transparency into approvals, accelerating decision making.
Stop chasing people for approvals.
Let the system do it for you.
Approval workflow templates for ambitious organisations
Workflow systems
designed

to achieve business goals
Accelerate digitalisation to deliver an impact today
Want to know how Kianda no-code business process automation platform can help accelerate your digital transformation journey.