5 lessons from Lagan Homes on keeping IT simple with low-code / no-code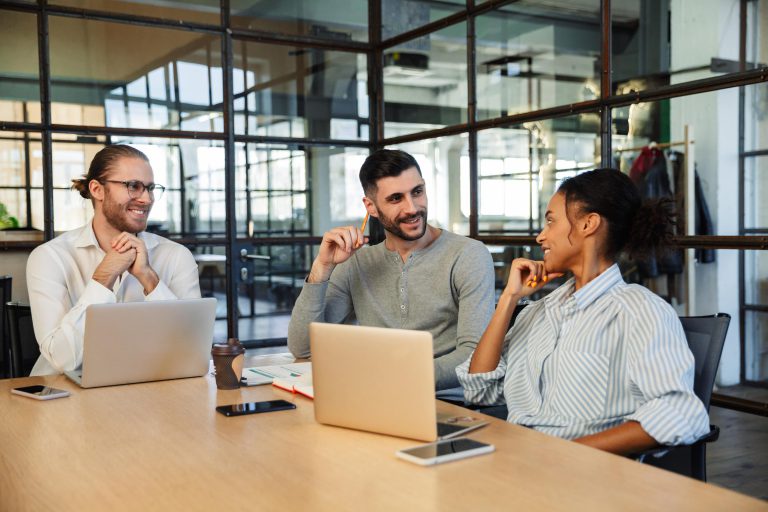 Jim Fennell's experience with low-code / no-code (LCNC)
Jim Fennel is the Information Systems Manager at Lagan Management. I talked to him about low-code / no-code and digital transformation. In short, it was a refreshing down-to-earth conversation about IT. About three and a half years ago 80% of the company, was sold and Jim is the last of the IT Mohicans. He is responsible for strategy, outsourcing, implementation, maintenance, and support. IT as a utility that does what it says on the tin. More importantly, a reactive utility that makes sure that everything keeps working. 
His perspective on digital transformation?
Jim's view on digital transformation is more so to do with actually transforming something in question, in order to make the business more efficient. A good example of this, is him leveraging low-code / no-code to replace spreadsheets and pen to paper methods.
"If I see anything that I think can improve the business, I try and tell people about it, and get it underway. If there is a problem, I fix it. It is that simple. Put clearly, I am not interested in flashy toys", explains Jim.
It is not about the technology, it is about user acceptance and the user interface.
In Jim's view: "It is not about the technology, it is about user acceptance and the user interface, preferably at the level of an app on the phone. Intuitive with no need for a user manual or worse, a need for training. Moreover, it is all about convenience."
Kianda low-code / no-code platform
Which brought us to Kianda. Jim started working with Kianda 4 years ago. He used it for streamlining the data collection and data processing and it is now part of his daily toolkit. 
"For example, somebody comes to me and says, this spreadsheet keeps falling over. First question, why use a spreadsheet? Let's use Kianda to make that easier for you. Also, when people were going back to work, the lockdown, we had to record their temperatures before they came onto site. Kianda was the simplest way of doing it. Two days later there was an app", says Jim.

Prior to adopting the low-code / no-code approach, Lagan were facing difficulty with collecting critical information on construction sites. For instance, using spreadsheets and paper-documents entirely prevented them from quickly and securely retrieving and storing data. As well as that, lack of visibility into these processes disabled teams from tracking and monitoring data.
However, since their first implementation of Kianda low-code / no-code platform, Lagan have had great success in automating data collection processes and more. The construction company has gained great efficiencies as a result of better data management.
Using low-code / development has made a positive impact for Lagan. In addition to saving time by developing applications quickly, they are creating solutions that improve day-to-day work for many employees. More clearly, these easily built solutions enable people to carry out their jobs more efficiently, enhancing their work experience.
"It works, people ask for solutions, they don't have the time, I build them. It is a natural extension of my work. Simply, I don't have to pay developers; I don't have to write a spec and I don't get hit with change fees. It saves me time and money and I am not locked into anything", says Jim.
Low-code / no-code has all these benefits for rapid development and quick wins for efficiencies.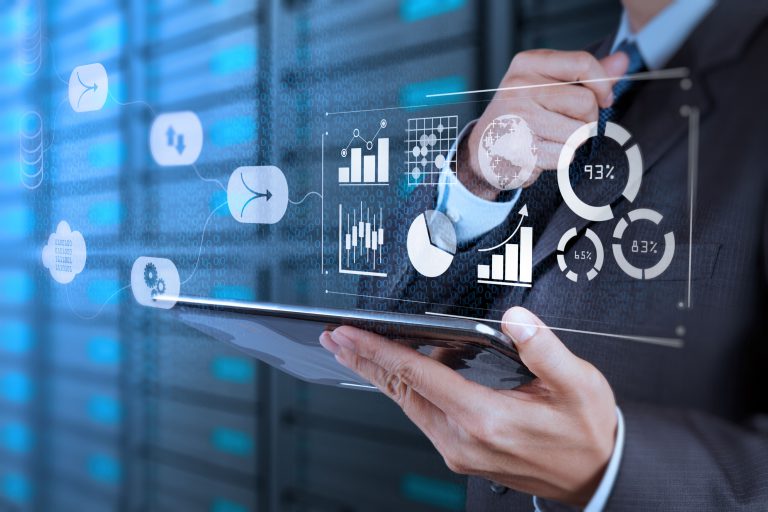 But forcing that efficiency onto the people to get the gain is the hardest part. The psychology is harder than the actual coding.  
In Jim's perspective, it's just nice to see people having a better work experience. Kianda is another tool in the box to make people better at what they do.
Additionally, being able to quickly self-build these solutions and adapt them is another great win for Jim.
"We pay Kianda a fee and that's it for a year. I'm not paying developers and I don't have to write full specifications", he says.
Using low-code / no-code empowers Jim to avoid all of the time-absorbing steps that he would have previously undertaken when a solution was needed. That is, relating to traditional software development. As well, LCNC enables Lagan to easily modify their applications as and when the business needs.
And let us not make it more complicated than that.