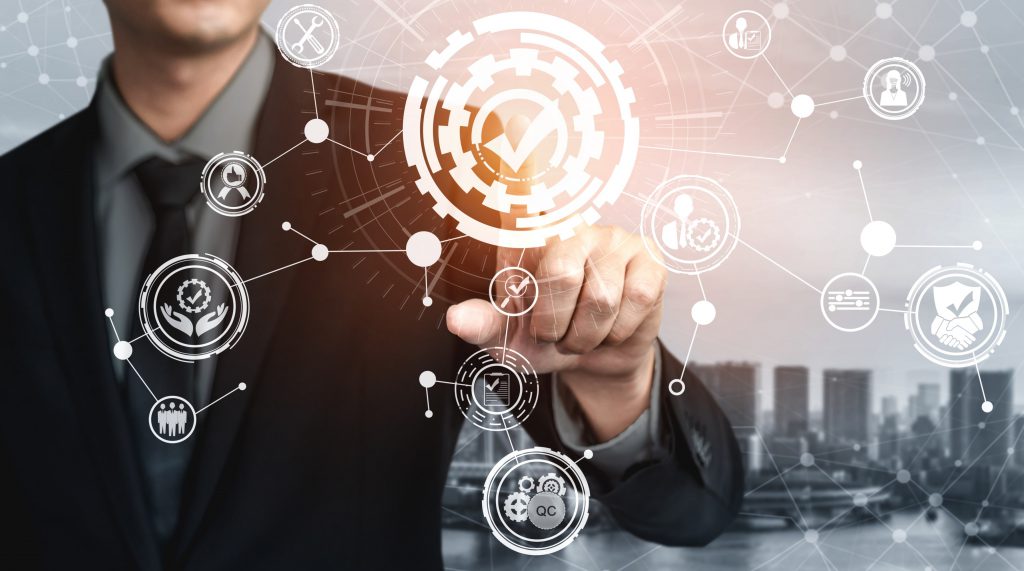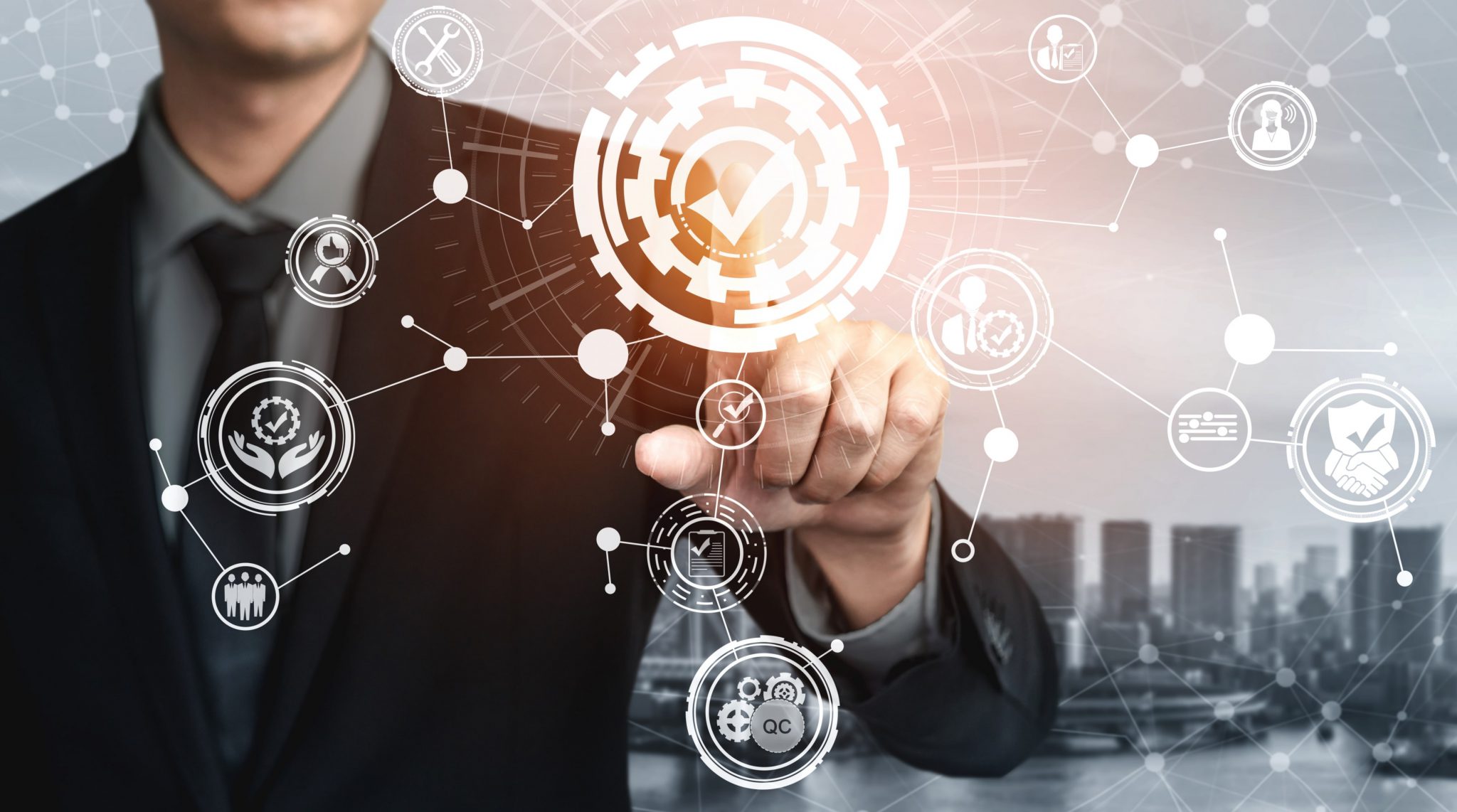 Quality management systems (QMS) are widely used to ensure compliance. A quality management system is a set of integrated business processes. To deliver quality in the production process, organisations use integrated business processes.
A viable QMS should reflect the organisations' vision, goals and objectives
Why do quality leaders seek a viable quality management system to ensure compliance?
Managers are pressured to implement quality management processes. Reason being, are the following:
Today, leaders use technology and quality management systems to improve data analysis. They use it to make informed decisions and to ensure quality in the production process.
Furthermore, the organisation workforce strive now more than ever, to transform goals and objectives into resources and policies. Simply because policies help every employee to follow standard operating procedures.
Above all, the quality management standard ISO 9001, advocates for strong leadership that impacts a quality-driven culture.
6 core elements to consider to improve quality management
Alignment of people, financial resources, and technology is a good combination to ensure that quality is maintained in production life-cycle.
Meanwhile, here are 6 core elements that you should consider to improve quality management:
1- Data Management is a technique to maintain quality.
Presence of real time data can go a long way. This can earn a company enormous profit. Modern organisations ensure compliance using quality management systems to manage data.
Moreover, long-term data management techniques can predict high profitability, good customer relations, efficiencies and consistency in product quality.
Certainly, you must hunt data to implement to ensure there is effective quality control. Using a QMS system is most definitely one way to go about it. What's more, a quality management system is flexible and can do more than just collect data. 
You can address data collection, disposal methods, data management and analysis with the help of a quality management system.
2- Achieving customer satisfaction with product quality
Ensuring that quality objectives are met is the primary goal of quality management systems. The process involves describing product quality and setting up measuring tools.
Consequently, organisations should try to establish monitoring systems that can show if customer satisfaction is achieved. A good quality management system should give you a clear overview of business processes. For example, the QMS that Kianda offers provides built-in dashboards, enabling easy tracking and real-time monitoring.
3- Establishing a customer-mindful culture
Quality objectives are a tested and satisfied requirement of QMS. They are laid down to define strategic goals that will help achieve quality goals. In other words, objectives address the link between customer expectation and specific measurable goals.
Quality leaders should lead employees in establishing a customer-mindful culture. Moreover, a company should address gaps in an organisation to deliver quality goods and services. Gaps such as staff training requirements, inadequate resources and use of over-aged data can be managed efficiently with an good QMS.
4- Continuous improvement of quality controls across departments
An organisation should improve its data and its production methods. As a result, it will help the organisation to learn current trends and incorporate them into its production method.
You should lead by being responsible, respect the set quality standards and be accountable to maintain a quality culture.
You should define a culture of clear documentation and improve quality controls across departments. That is, to design successful organisation processes.
5- Communication and sharing of knowledge for the success of QMS
Reliable record keeping is essential for the success of quality management systems. 
A quality-driven organisation ensures evidence-based data and a clear channel of communication. 
An organisation should look for digital quality management systems to retain all supporting evidence. As a result, this will maintain transparent record keeping.
6- Defining organisational structure 
Quality management systems can ensure compliance by defining hierarchical order in an organisation. By doing so, the system should show what every employee is expected to do. 
Automating your quality management system
All businesses are starting to adopt technology in various processes. To compete fairly, you should shun away from error-prone and cumbersome systems. Simply because, these can increase risks and cost you money.
Using paper documents or spreadsheets to store your data can be complicated and prone to errors. Not to mention, it is also expensive to maintain in the long run.
Why should you endorse digital QMS?
Organisations are adopting quality management systems to save time and cost. QMS' significantly reduce time consumed and they simplify tasks. As a result, they save resources that can be used in other areas.
You should focus on something that addresses your organisation's business needs when looking for a viable quality management system.
The system should be flexible. That way, users can create digital processes via forms, workflows, fields, business rules and reports. The user should easily mould and shape it to fit business processes. As oppose to trying to bend your organisations needs to suit an incompetent system. By doing so, the organisation can use the QMS to the best of their ability and maximise quality in many areas. 
4 benefits of using a digital quality management system
As mentioned a QMS enables better efficiencies, enhances quality management and saves time and resources. But that is not all. Here are several benefits to using a Quality Management Software in your organisation: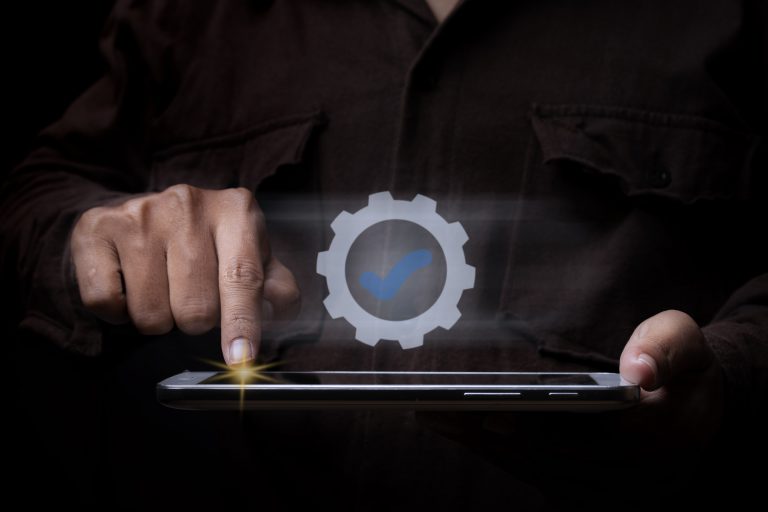 Thankfully, technologies now allow you to move your business to cloud. In other words, organisations can easily store data in the cloud. Above all, it is time efficient and cost-effective.
Compliance with quality standards is necessary for every organisation. Therefore, companies should put some form of a quality management system in place to ensure compliance. In this way, it will help them successfully and accurately manage and track quality.
Companies can verify that all processes are accessible to everyone with a cloud-based solution. Also, it can ensure that they comply to industrial standards by instinct.
Continous employee training
Human resource is the most vibrant resource in an organisation. Therefore, it is crucial to maintain consistency in quality. For example, employees must be continuously trained to adapt to changes in the market and in the company.
Once they are trained, the next big thing is motivating them to meet deadlines. Policies and procedures constantly change. Hence why it is wise to maintain highly trained staff who efficiently complete their tasks.
Did you know that Kianda supports your organization's Citizen Developers through the no-code / low-code Academy?
It is easier to identify potential threats that can affect your organisation with real time data. Implementing an effective Corrective Action Plan with a digital quality management system as such, managers can gain full visibility into on-going tasks for employees. As a result, they can monitor and report on their progress in respect to the timing.  
Customer feedback is widely used in making future business decisions.
When complaints emerge, notifications are sent to respective employees. These alerts inform employees to take corrective action. Taking the best approach to risk assessment can help distinguish between critical and non-critical events. In this regard, employees can prioritize critical.
Lack of organised data can make it daunting to account for primary activities. Above all, organisations receive loads of information every day. This is challenging to analyse manually. With the help of a digital quality management system, one can report on any department using an incident report form within the system. Thanks to that, it can make information more meaningful.
Furthermore, a digital QMS gives you all the features needed to abandon stressful and tedious manual tasks. Even more, all your documents are stored safely and ready when you are.
To conclude, a cloud-based system can be used as your digital Quality Management System. It will allow you to create workflow apps and implement better quality management processes.