The future of No-code / Low-code is Kianda I have had the pleasure of working with some fascinating characters in the world of citizen development, no-code and low-code. The excitement of technology abstraction allows people to play Lego with software...
Osvaldo Sousa, CEO of Kianda Technologies No-code development is here to accelerate SAP application development. In this modern era, every company is a software company. It's almost impossible to achieve your business objectives without a collection of enterprise tools to...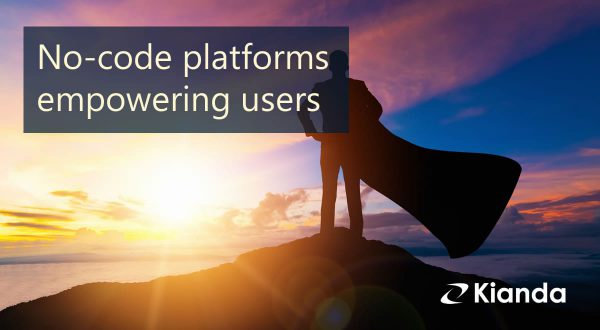 Why are no code development platforms emerging? There is a rising demand for generating more software in today's business world, but a limited number of skilled people who can create software. No code platforms are emerging because they're much easier to...