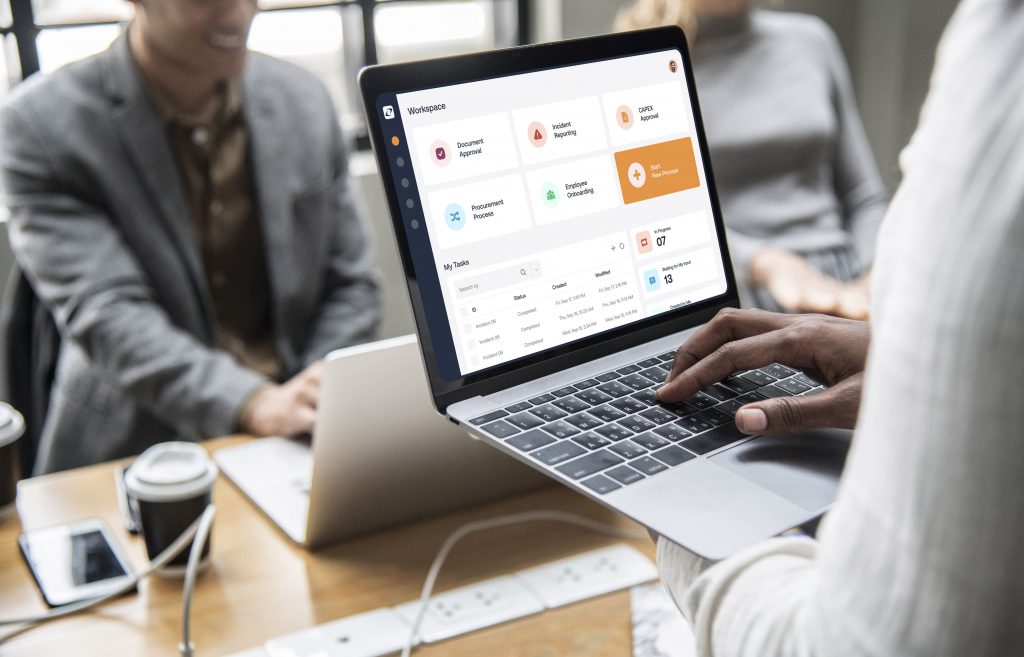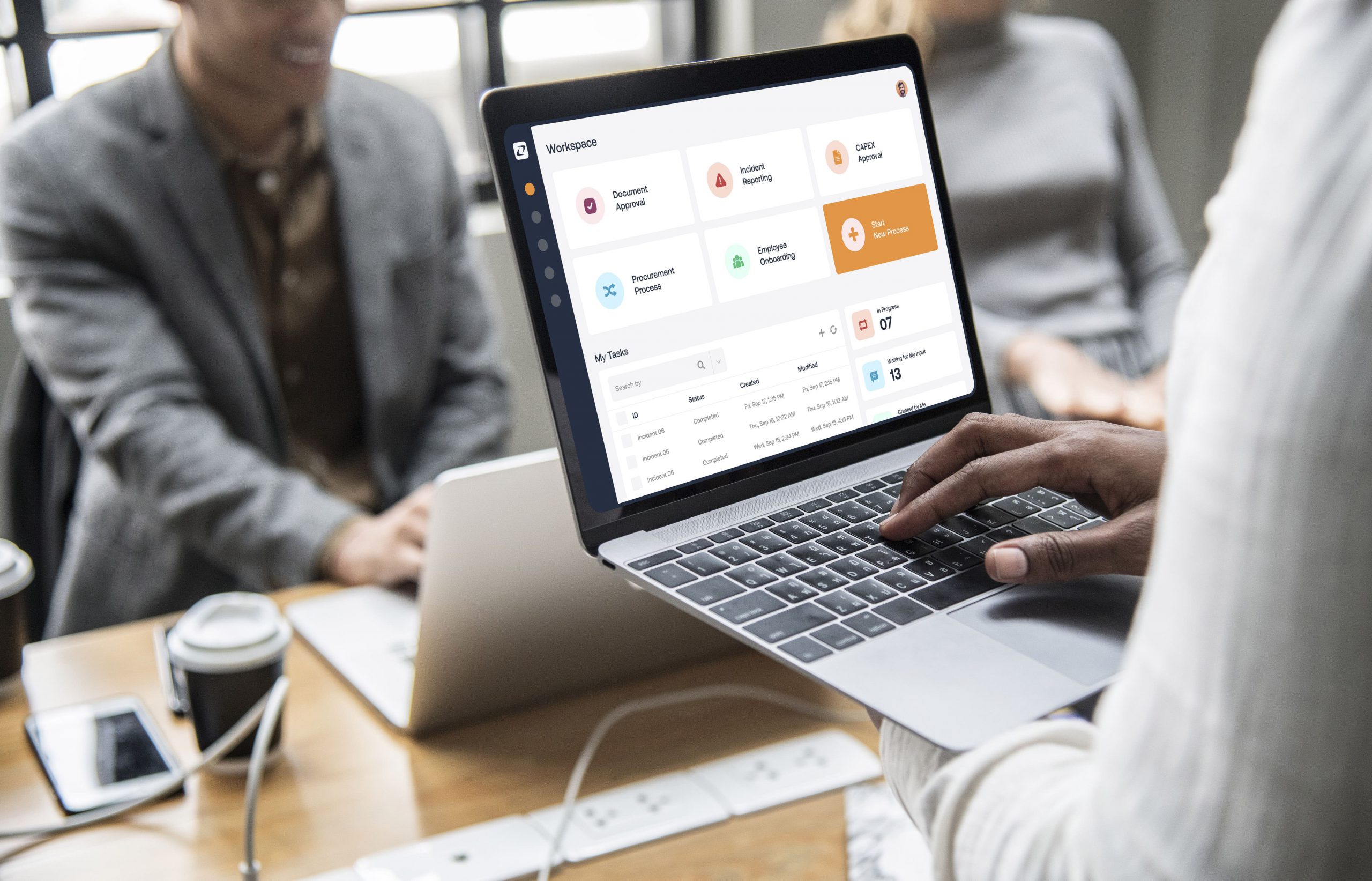 It all started with an idea. But, today Kianda no-code / low-code (NCLC) development platform is empowering thousands of citizen developers to drive digitalisation in their organisations.
A long time ago, a young couple of IT specialists moved to Ireland from Portugal. In Ireland, they began working in IT again. Programming, consultancy, coding, digitisation, you name it. They got increasingly frustrated by the inefficiencies associated with traditional programming. Moreover, the time it took to develop applications, the massive project failure rate and more importantly, the inability to engage and empower the end-users only led to further disappointment.
Five years ago, in 2016, they had enough and took the leap into the (then) unknown world of no-code and low-code (NCLC). As a result, they founded Kianda Technologies. I met Derya Sousa at a high potential start-up programme run by Enterprise Ireland. For this, I was one of the coaches on the programme. I sort of got it (compelling business case in speed and efficiency). However, it was not framed as NCLC, let alone citizen development.
Five years on and Kianda has raised €1.5 Million and has clients all over the EU and USA, empowering the citizen developer landscape. Additionally, they have developed an impressive track record, focusing on sophisticated clients that understand the basics of NCLC.
Kianda: Next-generation low-code, next generation citizen developer
Kianda has developed what only can be described as the next generation of low-code. In other words, it is limitless, flexible, and fully capable of being integrated with any application (including existing ERP systems as well as other NCLC providers). Subsequently, allowing your (legacy) systems a new life and access to multiple data sources all on one platform.
All software has a shelve life. Certainly, Kianda extends that shelve life. 
Since I met Derya, I have had the pleasure of working with Project Management Institute (PMI) on their NCLC and citizen development offering. Therefore, I know how important the four things mentioned above are. Particularly not hitting a capability wall with your no-code or low-code platform vendor. Kianda grows with the organisation. But, you don't have to take my word for it. 
Kianda also launched a new supply chain automation solution. In short, it is an umbrella system that allows you to enhance your current supplier engagement. It allows Kianda's customers to provide supplier portals to the external parties they work with. Simply, so they will share their common business processes and synchronise their data in a single platform securely and easily.
Above all, it enables considerable savings on efficiency, data management and time (savings between 10 and 20K per month)—all within 10 days.
Interview with Derya Sousa
It was time for another conversation.
Derya explains her ambitious plans for Kianda (next NCLC generation citizen developer standard). She talks about her desire to have a social impact through no-code and low-code. Moreover, she highlights how digital transformation is no longer a choice. Derya wants Kianda to become the Apple of the citizen developer space. That is a reference to the user experience and customer-centric approach of Kianda.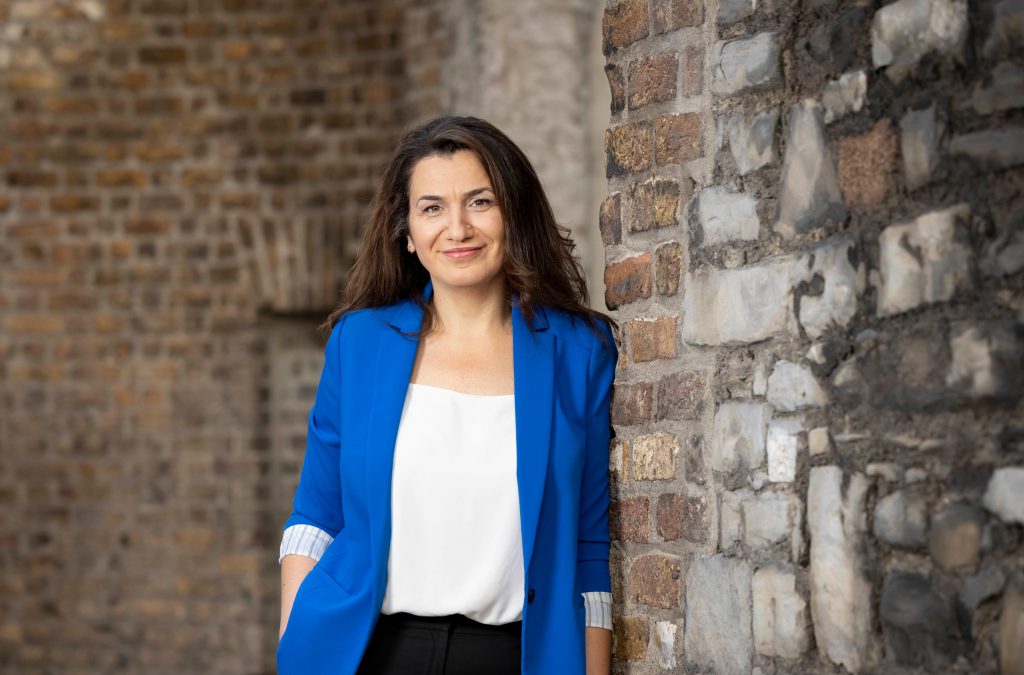 The world of digital transformation is very confusing. There are lots of vendors making lots of promises. There is NCLC in automation, AI, robotics, and it will increasingly be applied to other technologies.
What we do know is that no-code and low-code platforms are not going away and is essential to keep up. Specially to promote a citizen developer culture to ensure simple and continuous digitalisation.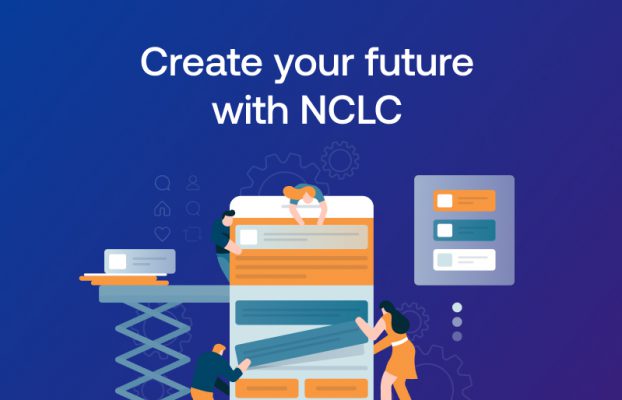 Future of NCLC and Citizen Development
What Derya is learning over the many years of being involved in digital transitions is the need to start small and test a few vendors (click here to test Kianda). Additionally, getting early feedback, focusing on the impact (versus the quality of the code) and ensuring that everyone is part of the journey and the struggle is important.
That way, everyone appreciates the effort in creating the solution and hence it ensures quicker adaption and acceptance.
Derya thinks that we have seen nothing yet in the world of digital and agile. She suggests that no-code / low-code platforms will be a driver for equality and impact. They will transform and change companies and their culture, incorporating more citizen development initiatives. In short, NCLC will be an integral part of innovation and co-creation. That is, inside and outside of a company.
Recently, The Business Post – a national newspaper in Ireland – published an article in which Derya participates in a conversation about no-code / low-code development. Also, the feature contains a good discussion about how the NCLC approach maybe limited to "low-risk applications" with less complexities.
However, Derya argues that it depends on what is considered a "low-risk / high-risk application" and ultimately on the capabilities of the platform.
"Many times it is about the no-code platform you chose. If the platform is not flexible enough, not able to integrate with third party applications, security is not in its core, then yes you will be limited to only creating simple solutions." says Derya.
From her experience, she has seen organisations leverage Kianda's next generation no-code platform to outweigh endless complexities and challenges associated with traditional software development.