The COVID-19 outbreak has amounted huge pressures on many organisations. Gulbenkian Foundation found themselves as one of those organisations.
As a result of mass ticket cancelletations, Gulbenkian had to refund thousands of tickets. Using Kianda Platform, the Foundation deployed a rapid returns system to streamline the ticket returns process.
How quickly things change
Currently, the pandemic is changing our daily lives like no other event before.
COVID-19 completely disrupted many aspects of both, our personal and professional lives. Subsequently, many businesses struggled with operational activities. Simply because, this was needless to say, unexpected.
The disease continues to spread, today. As a result, live event organisers have cancelled or postponed large gatherings. That is, in order to contain the virus.
Technology conferences to major concerts have all been put on hold until further notice.
Moreover, the list of events that were cancelled due to the outbreak continues to grow.
Like many other businesses, Calouste Gulbenkian Foundation has faced similar issues. Moreover, they recently had to cancel many of their concerts and events. That is, due to the outbreak.
As a result, The Foundation was required to return thousands of tickets to their clients.
Manually managing these returns would take weeks or months. Subsequently, causing major customer dissatisfaction. And so, the organisation realised a manual solution was not feasible.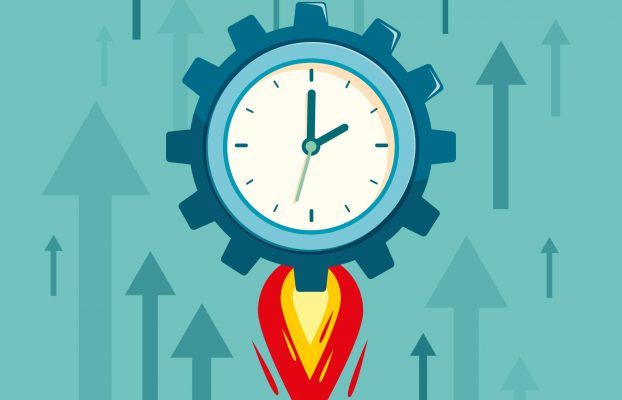 Within 24 hours a digital solution was created using the Kianda app
Gulbenkian Team developed a rapid Kianda returns process. to act quickly. They customised the process to their organisations unique needs.
Most noteworthy, they designed the entire process in just under 24 hours.
Fast action was needed to tackle the disruption from COVID-19. And it was delivered swiftly, by the Gulbenkian Team. 
Gulbenkian took considerable action despite the COVID-19 disruption
The Foundation regained control by digitalising their ticket returns process. But, in a superior way. They minimised their clients discontent regarding unforeseen cancellations. In addition, preventing delays in ticket returns eased their customers.
Automating this process allowed Gulbenkian to move fast. As a result, they reduced the impact to their business in this time of hardship.
In the midst of a world-wide catastrophe, we are happy and proud to help our customers overcome such challenges.
Business continuity planning is vital to combat business challenges during these turbulent times.
Including efficient digitalisation strategy in your continuity plan is equally vital.
Even though the COVID-19 outbreak was unaniticipated, it is imperative to now, act fast.
Businesses have implemented remote working in their contingency plan across the globe
Many office doors have been forced shut in order to bring the COVID-19 epidemic under control.
Government leaders from countries around the world advise people to work from home.  That is, for those who have the option.
Following governmental obligations, businesses have implemented remote working in their contingency plan. However due to the rapid spread of the deadly virus, many organisations were not prepared. And consequently, many employees still have to be physically present.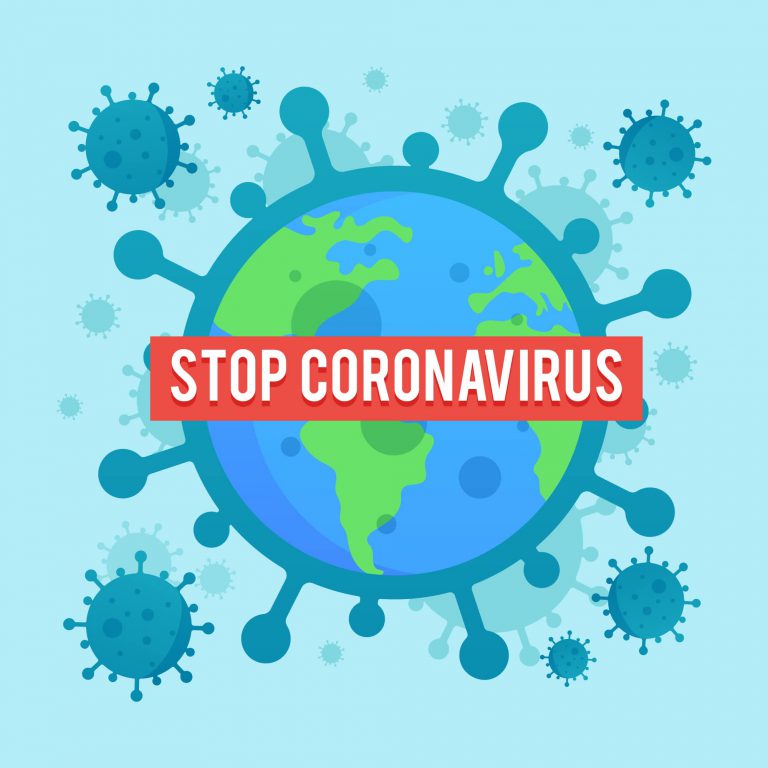 Hence why, implementing a remote working strategy, where possible, is important now more than ever. 
But, what is hindering companies to work remotely?
Countless employees are unable to work from home or had to limit their tasks. This is due to how operations and business processes are conducted within their organisation.
Using paper-based documents, emails and spreadsheets is not sufficient. Particularly, at a time like this.
Paper is generally stored in filing cabinets and folders in many areas. As well, excel sheets are stored in multiple locations. On the other hand, information can get lost in emails, very easily. It's a long process with all three methods.
Using these methods makes remote working difficult to implement. Or worse, impossible to enable. 
Communicating and collaborating with different departments can be made very difficult.
For instance, it is hassle when a particular process takes place in numerous locations with tangible documents. Therefore, cooperation is ineffective and inefficient.
On the other hand, business process automation enables remote working. And processes can be completed in a single place, while collaborating.
There is no better time than now to implement business process automation
More and more organisations are adopting digital solutions.
A business continuity plan prepares organisations for potential threats. As a result, they can assemble solutions that will allow them to recover successfully. While also, avoiding repercussions.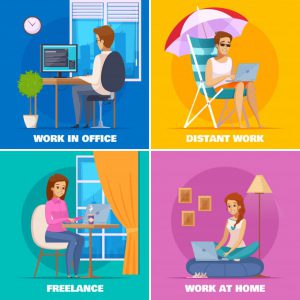 Business process automation allows employees to abandon the time-consuming method of using paper-based documents and others. By doing so, employees can essentially work from home as advised.
Allow your business to recover from COVID-19 with agility
Commence your business continuity plan by automating your business processes.
There is no better time than now.