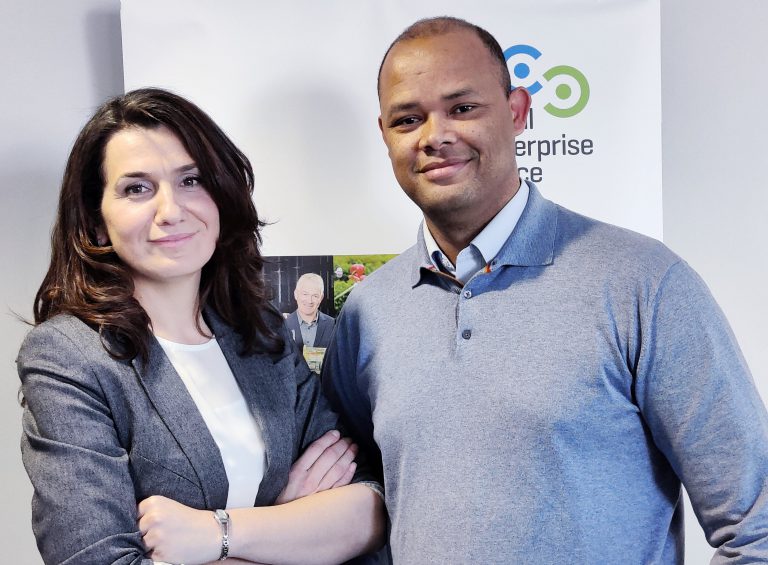 Kianda Technologies has been shortlisted as a finalist by LEO Fingal
We are thrilled to announce that Kianda Technologies was nominated a finalist for Fingal Enterprise Awards 2020. The overall winner of the awards will represent Fingal at the National Enterprise Awards 2020, this May.
We're looking forward to the Fingal awards ceremony,  "Making it Happen". It will take place on the evening of Thursday 5th March where the winner will be announced.
The process from Fingal Enterprise Awards to National Enterprise Awards
Local Enterprise Office Fingal organises the Enterprise Awards on an annual basis. Along with Kianda, LEO Fingal shortlisted 9 other businesses.
31 Local Enterprise Offices are located across Ireland. Likewise, each office shortlists 10 companies just like LEO Fingal for instance.
Only one can go…
That is to say, 10 finalists from all Local Enterprise Office's across Ireland will compete for the final spot. In other words, the 10 contenders shortlisted by LEO Fingal will compete against one another.
Finally, when all of the finalists are rounded up, they will attend the Fingal Awards ceremony "Making it Happen". This will take place in Swords on Thursday 5th March. 
As a result, the final winners will go all the way to the National Enterprise Awards. 
31 companies will go head-to-head at the National Enterprise Awards
By results of the Local Enterprise Awards, 31 companies will compete on a National basis.
Further, we wish all finalists for Fingal Enterprise Awards the best of luck. In addition, good luck to all contenders across Ireland for their own local Enterprise Awards.
Meanwhile, we have our fingers crossed for Kianda Technologies. And we are excited to see what is yet to come.
In short, the Kianda platform takes a modern approach to business process automation.  Most noteworthy, it is a true NO-CODE platform. Therefore, users without technical knowledge can easily build business apps and workflows.