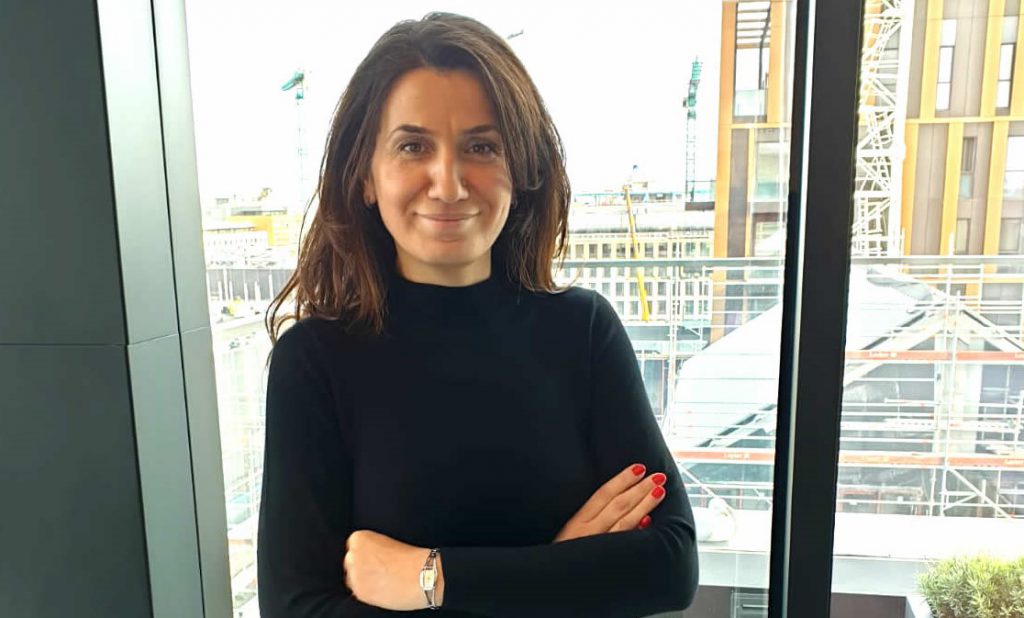 What is NTMA Female Entrepreneur in Residence programme?
Moreover, the programme established by the NTMA shines a light on females. Particularly females who are successfully positioned at a high level in business. Additionally, it aims to encourage more ambitious females to follow their career in entrepreneurship.
Candidate businesses were required to have at least one female founder. And selecting the winning candidate was based on an array of determining factors for the competitive process. Kianda's business candidate, among others were critically assessed. That is, based on the strength and ambition of their business plan including. And their anticipated use of the award as a catalyst to transform their business.
Kianda's COO wins NTMA Entrepreneur in Residence 2020
Our COO Derya Sousa was successfully titled the NTMA's Female Entrepreneur in Residence 2020. As a result of winning the NTMA initiative, Kianda business process automation company received dedicated office space at Treasury Dock, North Wall Quay. In addition, Kianda received exceptional guidance and support from highly skilled investment professionals. In which was kindly provided by the NTMA.
"I am thrilled to announce that we are the winners of the NTMA Entrepreneur in Residence 2020. We started our residence in the Treasury Dock building and were warmly welcomed! Thank you to the NTMA (National Treasury Management Agency) and everyone involved in this programme…"
Kianda is a no-code business process automation platform aiming to make digitalisation easier for people. Moreover, it empowers business users to create enterprise applications. And, without the need for coding.
Winning NTMA Entrepreneur in Residence is a fantastic achievement and milestone reached by Kianda. On another note, we at Kianda encourage all female entrepreneurs to be ambitious and courageous.
Furthermore, Derya was one of the leading lights for National Women's Enterprise Day (NWED) 2020. In short, NWED is an initiative set up by Local Enterprise Office, Ireland, bringing together female entrepreneurs across Ireland.
"We are stronger together. So that we can be our best and brightest and inspire to look beyond the uncertainty".